Conflicts and crises shatter nations and lives.
From Haiti to Afghanistan, it is a challenge and a necessity to turn conflict into collaborative solutions that ensure the protection of human rights and the rule of law.
Stability and prosperity–including transparency, government accountability, citizen mobilization, and functioning markets–are the critical building blocks to lasting peace.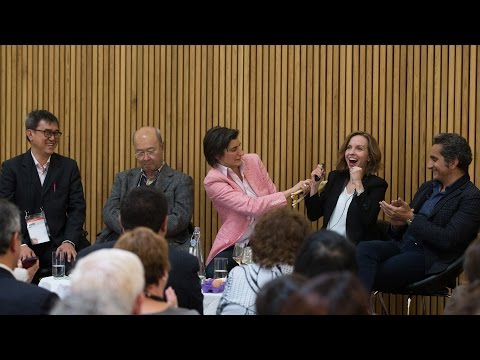 Video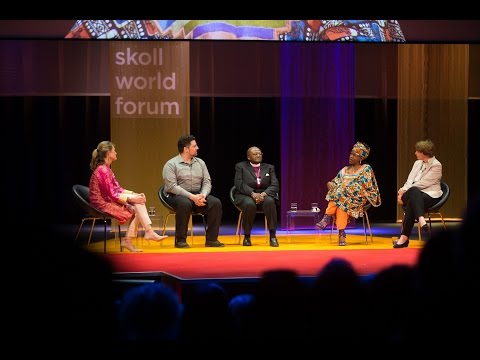 Video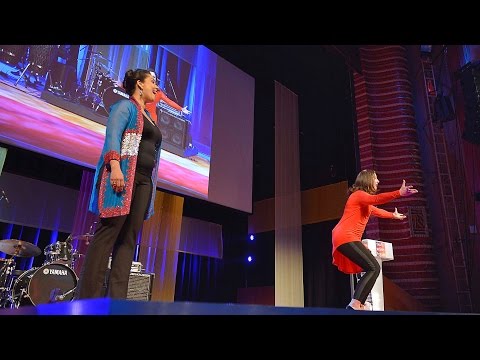 Video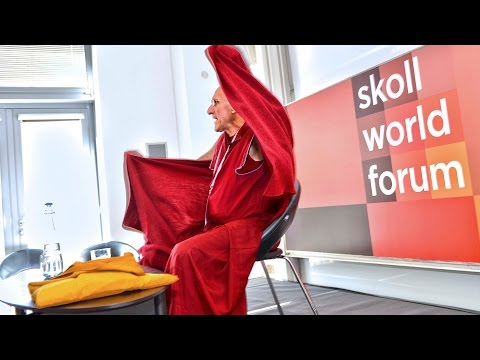 Video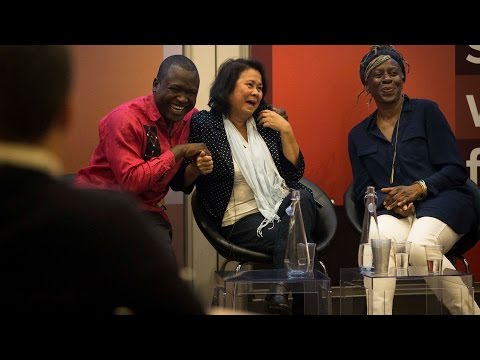 Video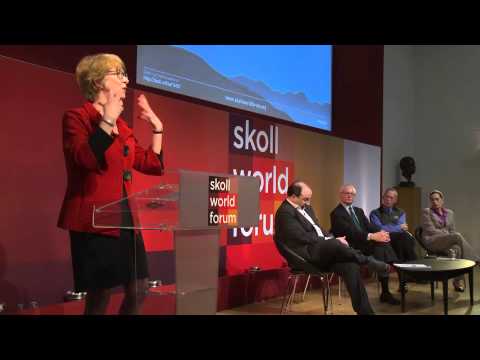 Video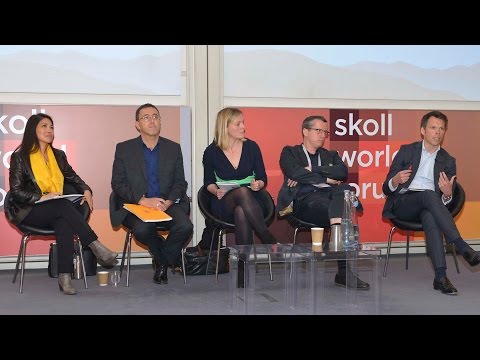 Video