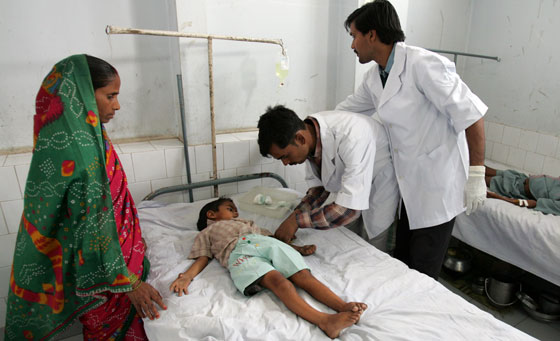 A focus on diseases and cures can mask the underlying issue: lack of access to quality healthcare.
Inadequate access results in millions of preventable deaths every year. Developing countries are served by one-tenth as many doctors and nurses per capita as high-income areas. The developed world suffers too.
We advance innovations that enable access to and ensure use of reliable, affordable and appropriate healthcare that leads to improved health outcomes in disadvantaged populations.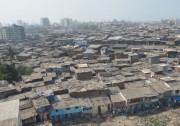 Article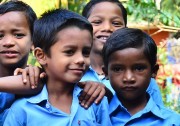 Article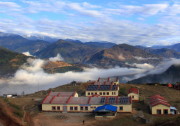 Article