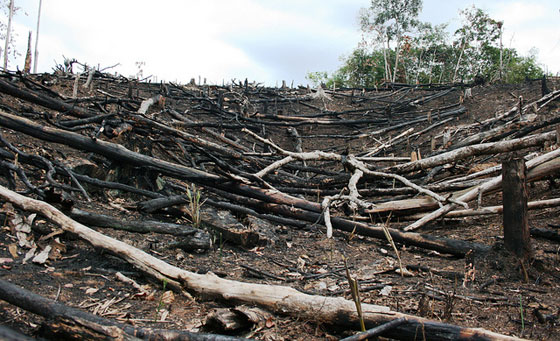 Deforestation causes roughly one-fifth of global carbon emissions.
Reducing deforestation is vital to reducing this statistic. Motivating those who are deforesting land to value standing forests is critical, as is building governance and promoting monitoring technologies. Working with communities to improve land management ensures protection at the most local level.
To scale all these efforts, influencing local and national deforestation policies is key. We advance innovations that arrest or slow deforestation using policy, market and community-driven mechanisms.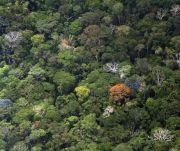 Editor's Pick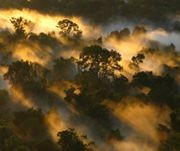 Editor's Pick
University of Exeter
Curated