Around the world, girls and women continue to suffer from a lack of economic opportunity, inadequate health care and education, early marriage, sexual violence, and discrimination.
The good news is that empowering girls and women yields undeniable returns — for everyone in the community.
By focusing on girls and women, innovative businesses and organizations can spur economic progress, expand markets, and improve health and education outcomes for everyone.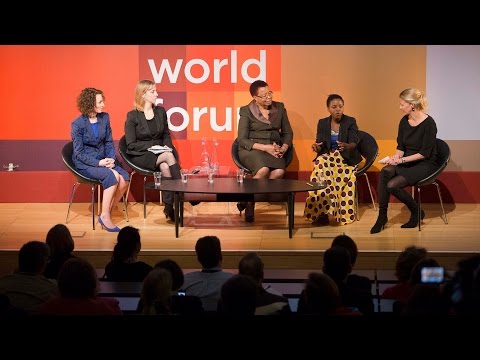 Video
Editor's Pick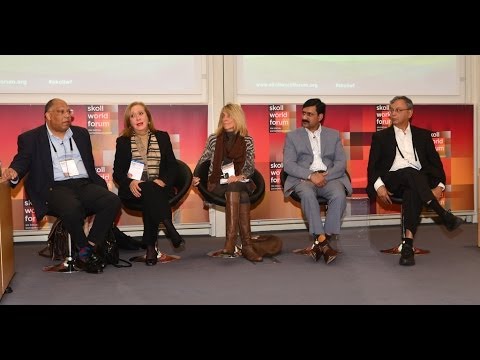 Video
Editor's Pick
Editor's Pick
Editor's Pick
Article
Editor's Pick
Council on Foreign Relations
Curated