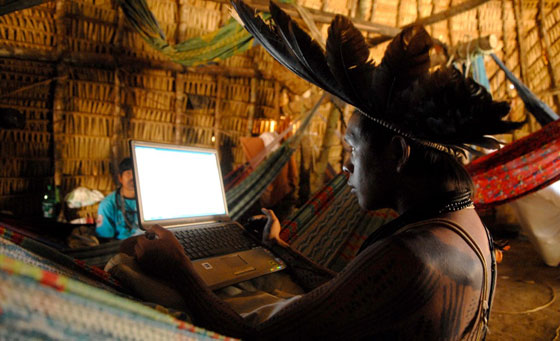 Today, technology is the social catalyst empowering communities in all corners of the globe to improve their lives and shape their collective future.
Modern technology is opening floodgates of information and influence historically reserved only for those in power. It not only helps to uncover the way to tackle a big issue, technology also helps to stimulate the most elusive and most needed breakthrough of all: the will to act in our collective self-interest.
What are the implications for change in democracies, authoritarian societies and developing countries as the international blogosphere, censorship, and citizen engagement takes on new meaning and shape?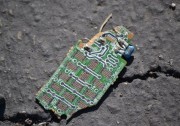 Article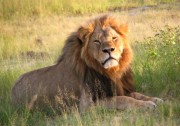 Article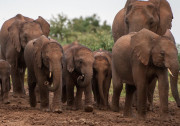 Article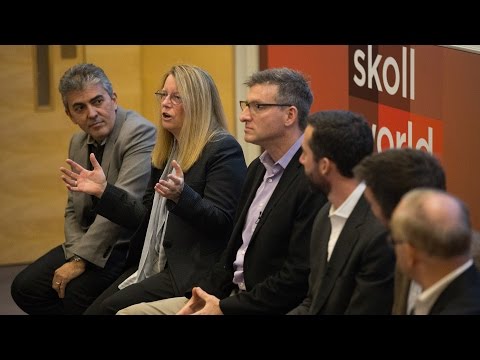 Video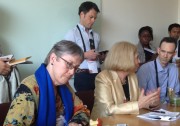 Article