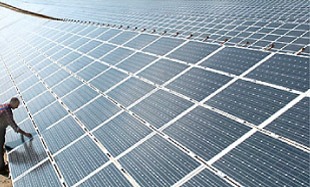 With a focus on the short term, today's markets do not reflect the real costs of degraded natural resources and unjust labor practices or the hidden opportunities for long-term value creation.
Governments and civil society cannot win this battle alone; markets need to mobilize resources to speed this transformation, with supply and demand geared toward sustainable products, services, and practices.
We advance innovations that harness the power of markets to drive change by considering all costs and opportunities with a long-term perspective.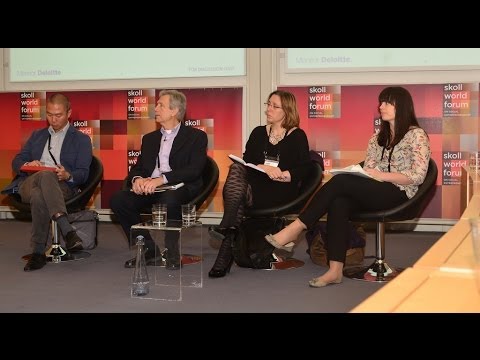 Video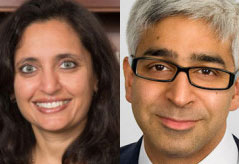 Article