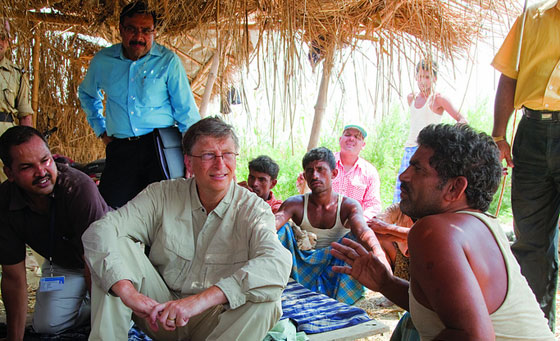 Society's risk capital needs to be more innovative and more catalytic.
In the past decade we've entered a historic time for philanthropy, given the scale, growth and innovation throughout the social sector. What if philanthropists, working in concert with the organizations they support, and in partnership with business and government, can improve the results they deliver to society by 50%?
Or 100%? We believe that significant improvements are achievable, and would have a profoundly positive impact on our society.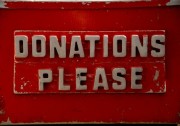 Article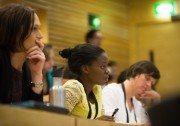 Article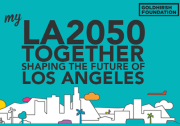 Article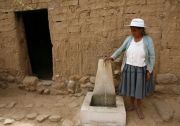 Article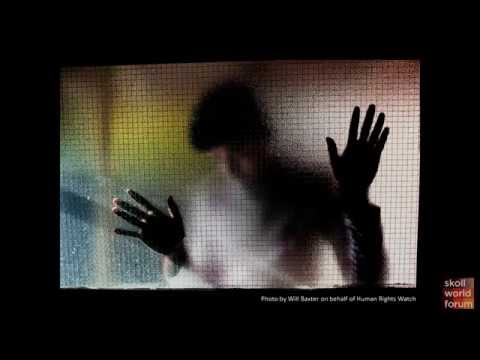 Video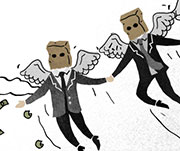 Editor's Pick
Bloomberg Businessweek
Curated