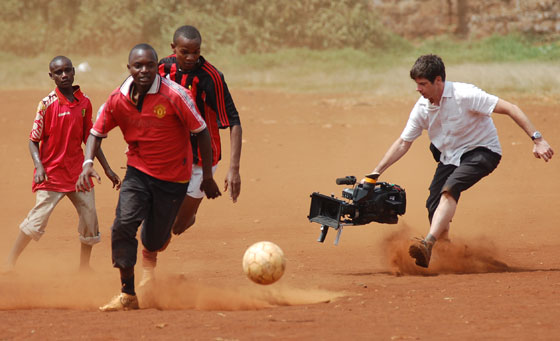 The power of communication to accelerate social progress has never been greater.
We are witnessing the destruction of the old media order—and the noisy, thrilling invention of something new. Tectonic shifts in technology and human behavior have changed forever the way we create, deliver, and consume information. The result: a host of emerging models from around the globe that thrive on connection and community, promising previously unimagined opportunities to engage people as active, change-making citizens.
What are the different ways that film and media can take positive messages to mass audiences with the goal of influencing strongly-held attitudes and behaviors?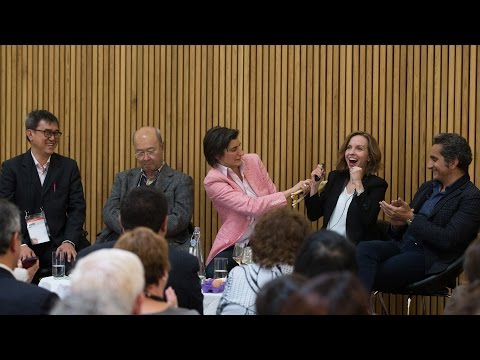 Video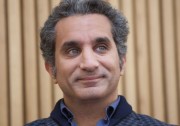 Article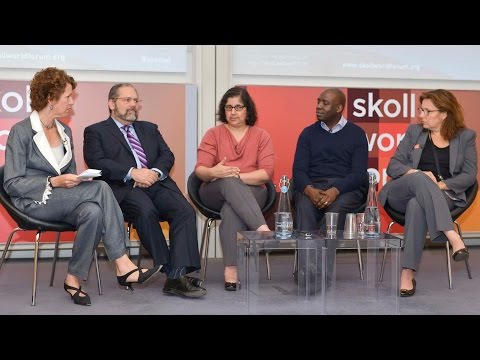 Video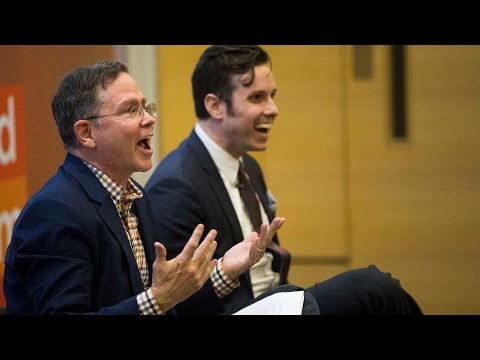 Video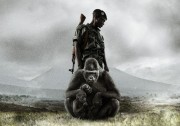 Article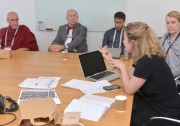 Article