You cannot depend on your eyes when your imagination is out of focus.
Victor Hugo once remarked that "you cannot resist an idea whose time has come". We seek to capture and share that inspiration with our community as avenues to recharge and refuel, all the while being exposed to new ideas and experiences.
Inspiring content and media can also lead to breakthrough approaches, connections and innovations to further our collective efforts toward social change.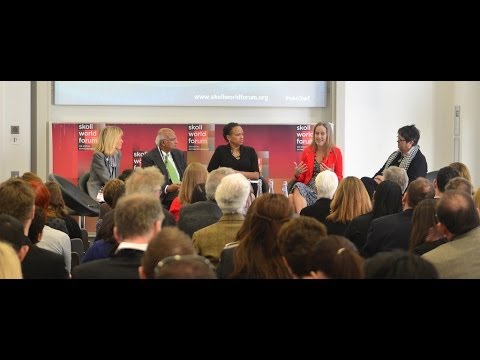 Video
Article
Editor's Pick
Article