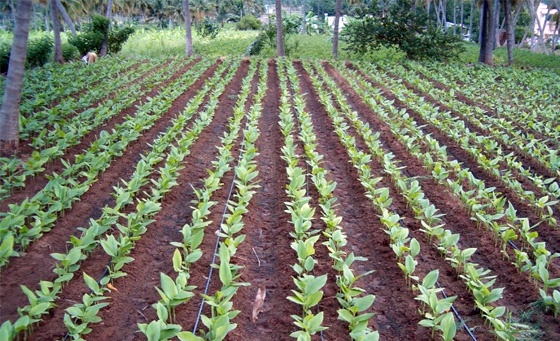 Assessing an organization's impact on a large-scale societal issue such as poverty is a complex and costly effort.
In addition, there has been little agreement on a set of hard-and-fast metrics to measure social performance. In the aftermath of Haiti's earthquake, for example, a disaster relief organization could be expected to provide data on short-term results, such as the number of people sheltered and fed.
But it would be much more difficult to measure how that organization's emergency relief efforts play a role in its overarching, long-term mission of finding lasting solutions to poverty and injustice. Because there are so many players involved in the relief effort—governments, other nonprofits, and business—it's difficult to isolate the influence of any given organization.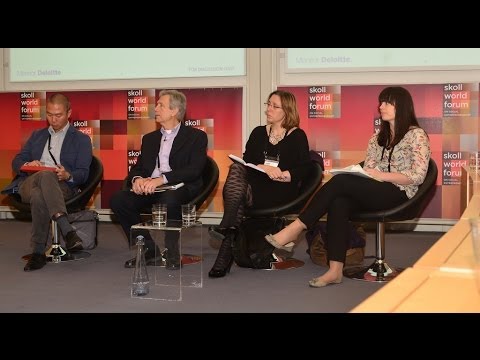 Video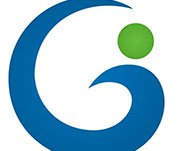 Editor's Pick
The Global Development Incubator
Curated
Editor's Pick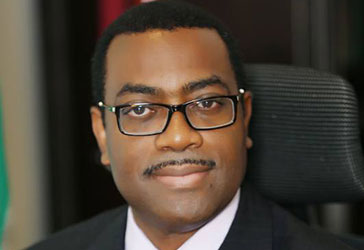 Article