L3Cs, B-Corps and other types of business models are transforming business as usual.
Non-profit social entrepreneurs often struggle to scale up their innovations without adequate access to the growth capital, distribution systems and infrastructure readily available to conventional businesses.
Rather than accepting these limitations, many are increasingly pursuing hybrid models that draw from the best of both worlds, incorporating traditional business structures and strategies to achieve a social bottom line.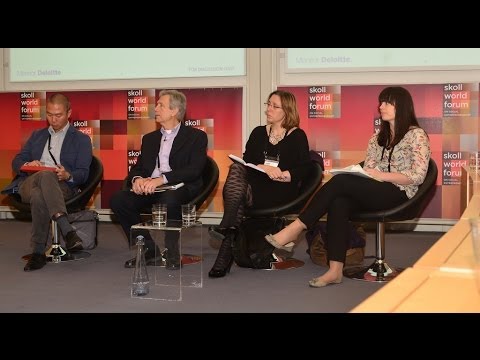 Video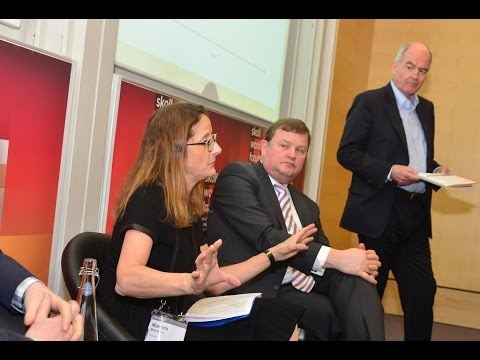 Video
Article
Article