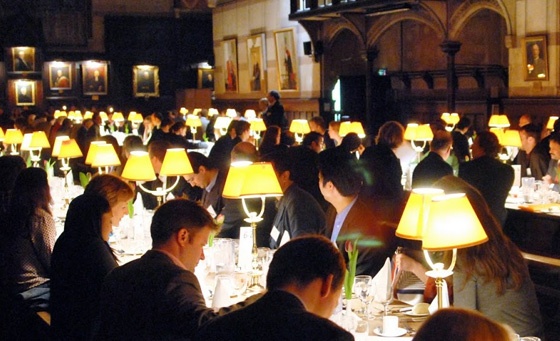 Technology has democratized donor dollars, and the giving landscape continues to evolve.
The fundraising landscape has changed. The challenge for 21st century fundraising is to strategically apply and integrate the fundamental skills of developing and cultivating relationships with donors into digital, mobile and social platforms.
Fundraising strategies and efforts are intimately tied to issues of advocacy, communication, and evidence of impact.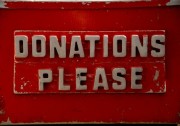 Article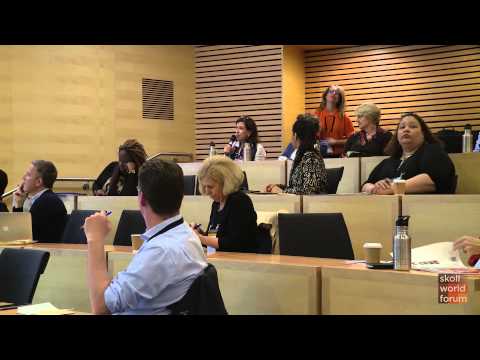 Video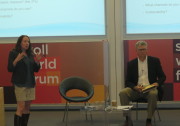 Article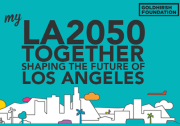 Article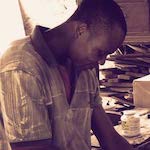 Article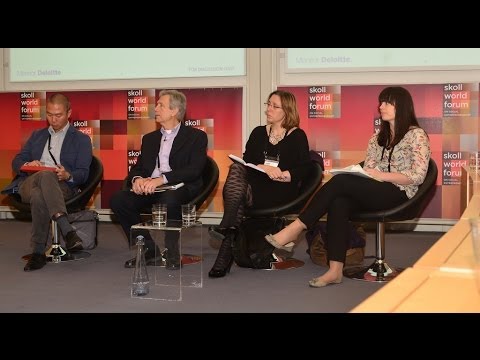 Video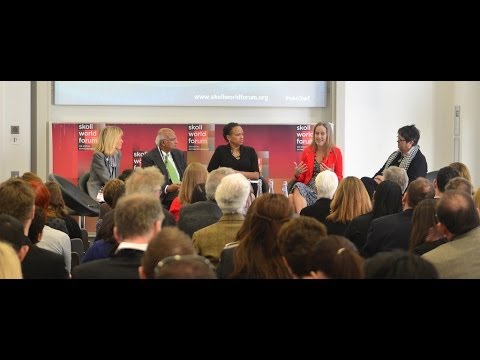 Video