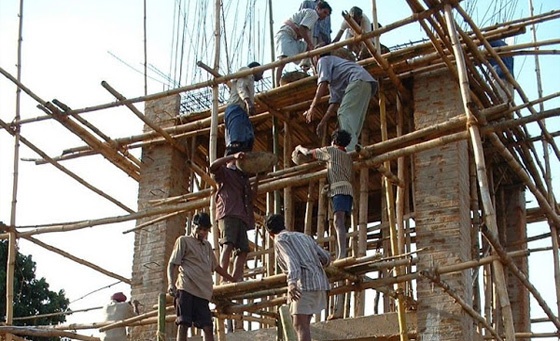 Trillions of dollars have been spent on aid and development, but Millennium Development Goals remain elusive.
Over one billion people remain in poverty and lack access to basic education, health care, safe water and sanitation. Aid often remains ineffective because programs tend to be driven by donor country interests, not by local community needs. And, too frequently, environmental protection is overlooked.
We advance innovations that harness aid to be more accountable, transparent and solutions-oriented, for community-driven, ecologically sustainable and lasting development.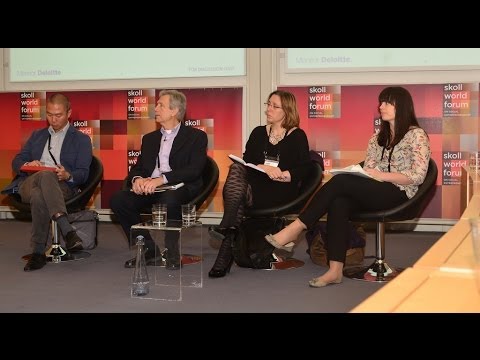 Video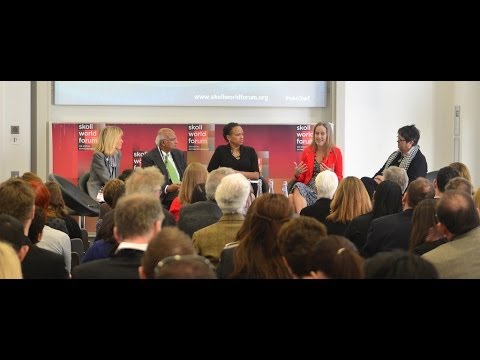 Video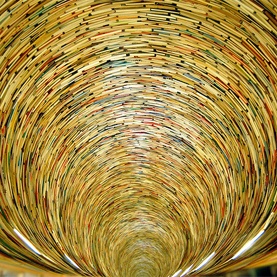 Editor's Pick
Scientific American
Curated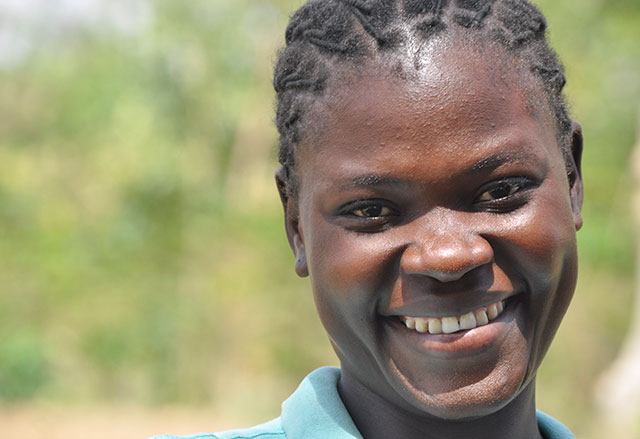 Article
Article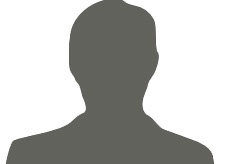 Article