Large-scale social change depends on government, business, and civil society embracing new forms of collaboration.
The global challenges we seek to combat—deforestation, healthcare access and treatment, educational and economic opportunity, and smallholder productivity and food security, among many others—are so complex and interconnected that no one sector can tackle these issues effectively on their own. Lasting impact requires sustainable, cross-sector collaboration and coordination across multiple sectors.
Each of us—social entrepreneurs, NGOs, philanthropies, investors, businesses, policy-makers—has a role to play, strategic advantages to offer, and core competencies that we can leverage for impact.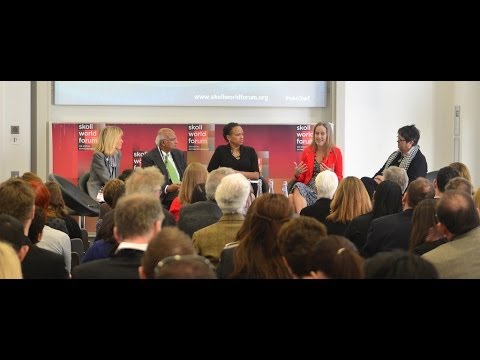 Video
Article
Article