Opening Plenary 2011 Skoll World Forum
Videos
Microfinance in the Balance at the 2011 Skoll World Forum
RELATED VIDEOS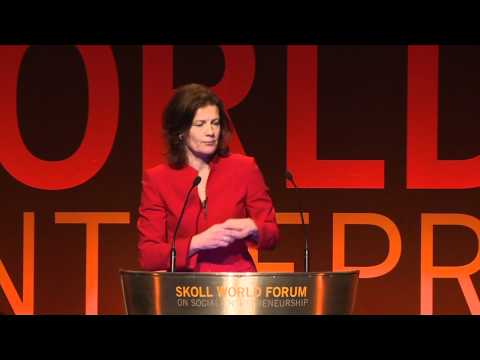 Wed, March 30, 2011; 17:00 - 18:30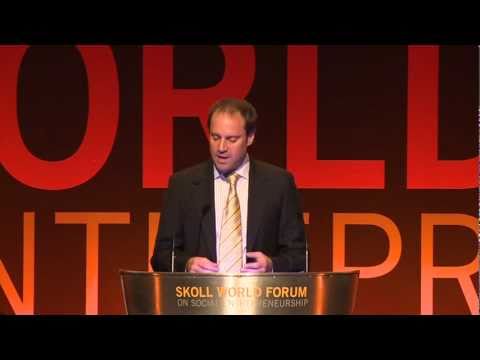 Wed, March 30, 2011; 17:00 - 18:30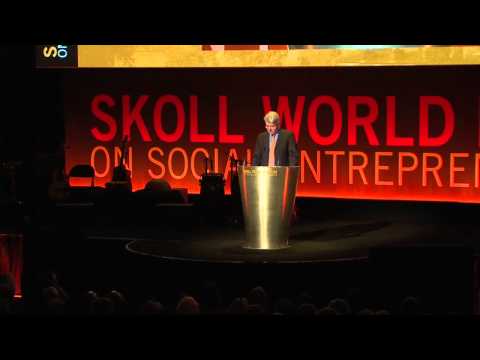 Wed, March 30, 2011; 17:00 - 18:30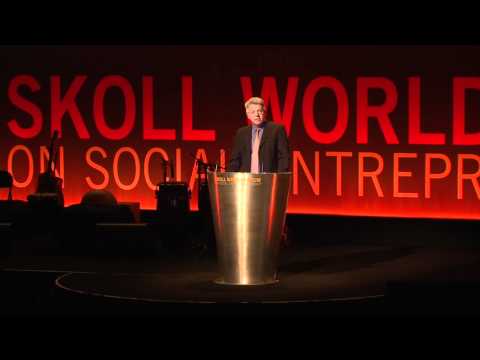 Wed, March 30, 2011; 17:00 - 18:30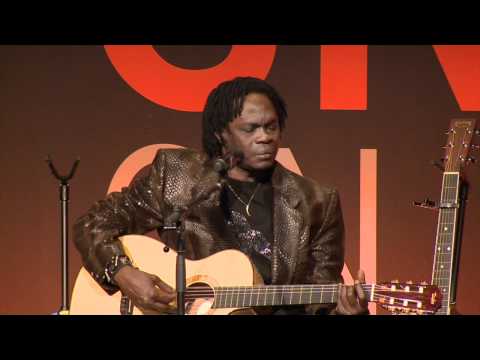 Wed, March 30, 2011; 17:00 - 18:30
Wed, March 30, 2011; 17:00 - 18:30

What better way to kick off the 2011 Skoll World Forum than with inspiring music? That's what Baaba Maal, Senagalese singer and guitarist, did when he sang in the Opening Plenary. Master of Ceremonies Stephan Chambers, Director of the Said Business School and Chairman of the Skoll Centre for Social Entrepreneurship, warmly welcomes attendees.
Jeff Skoll talks about how we are "fighting for our collective future…for sustainable growth, peace and prosperity for everyone. For the most part, humankind created these seemingly intractable global problems… Whether it's climate change, education, water scarcity or human rights. The only way we're going to survive as a species is to pull together in our collective self interest."
Ngaire Woods, Professor of International Political Economy and Academic Director of the Blavatnik School of Government at University of Oxford, talks about scaling up and collaborating.
The opening plenary concludes with a great panel on microfinance. Some of the top in the field share what works, what doesn't, and why microfinance is so crucial in the world. Moderator was Jonathan Lewis, Founder and Chair of Microcredit Enterprises and panelists were Alvaro Rodriguez, Chair of Compartamos Banco and Roshaneh Zafar, Managing Director of the Kashf Foundation.
SPEAKERS
Related