Opening Plenary Of The 2010 Skoll World Forum
Videos
The Imperative To Cooperate: A call for peace
RELATED VIDEOS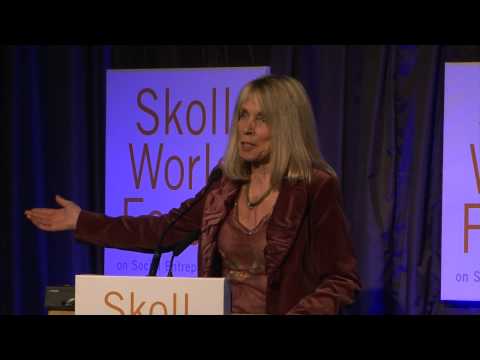 Wed, April 14, 2010; 17:00 - 18:30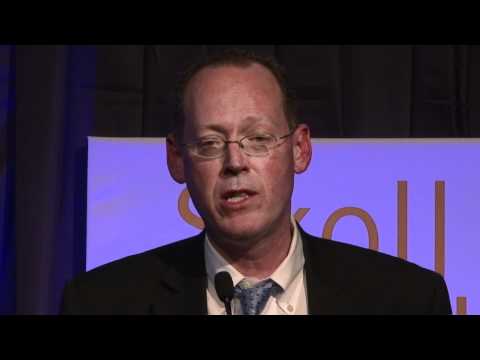 Wed, April 14, 2010; 17:00 - 18:30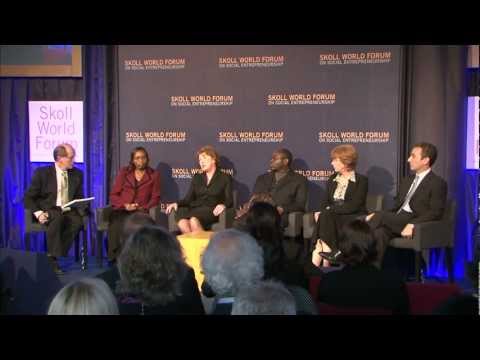 Wed, April 14, 2010; 17:00 - 18:30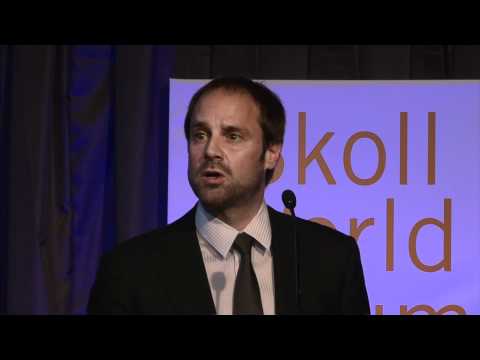 Wed, April 14, 2010; 17:00 - 18:30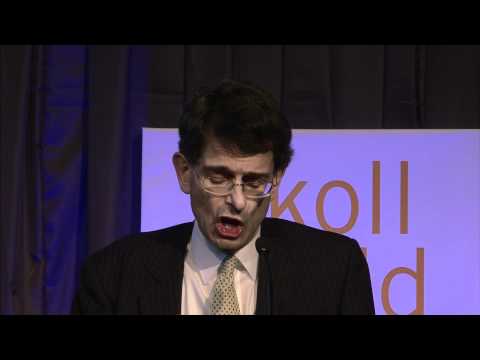 Wed, April 14, 2010; 17:00 - 18:30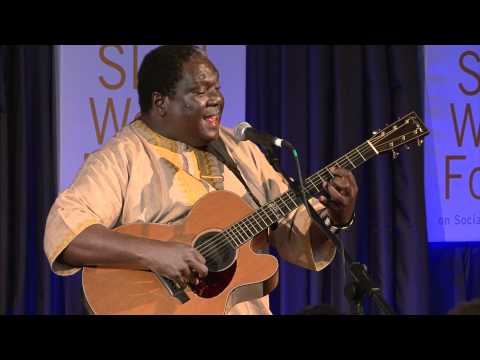 Wed, April 14, 2010; 17:00 - 18:30
Wed, April 14, 2010; 17:00 - 18:30

Excitement builds as guests gather for the first time in 2010 at the Opening Plenary. A gift of majestic song by Vusi Mahlasela, South African singer-songwriter and Poet Activist kicks off the Forum. Next, two warm welcomes from Colin Mayer of the Saïd Business School, and Jeff Skoll.
The first speech was by Lakhdar Brahimi, Veteran UN Envoy and advisor, and former foreign minister to Algeria. His talk focused on his life in conflict and his work in South Africa, Haiti, Sudan, Iraq and Lebanon. "What I have learned in these 20 years in trying to make peace is …that you come across a lot of courage and forgiveness…"
The opening plenary's panel focused on Governance, Transparency And Collaboration and was moderated by John Ydstie, Economic Correspondent, National Public Radio. Panelists were Ann Cotton, Executive Director of Camfed International;
 Diana Good and Lance Croffoot-Suede, Partners of Linklaters LLP;
 Dr. Felix Phiri, Director of Planning and Information, Ministry of Education in Zambia, and
 Faith Nkala, Deputy Executive Director of Camfed Zimbabwe. The focus was on a report about the importance of educating African girls.
Later, Dr. Paul Farmer, co-founder of Partners in Health, gives a presentation called "Catalyzing Collaboration: Our Humanity at Stake." During his talk, he shows a video about the January 2010 earthquake in Haiti, called "No words can describe what happened that day." He later says that the images of the ill in the video were taken recently, three months after the earthquake, asking "What is the disconnect between great need on the one hand, and unstinting giving on the other?"
To end the opening plenary, Pamela Hartigan, director of the Skoll Centre for Social Entrepreneurship, thanked everyone who put the Forum together and asked them by name to stand for applause.
SPEAKERS
Related