Closing Plenary Of The 2010 Skoll World Forum
Videos
Realising A Vision
RELATED VIDEOS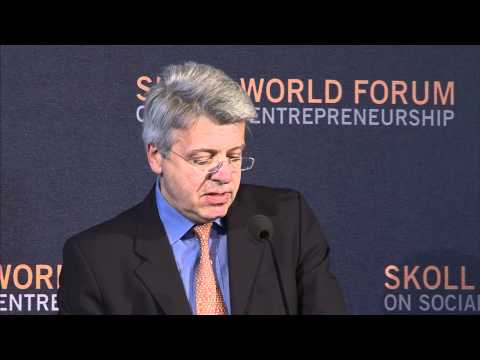 Fri, April 16, 2010; 14:30 - 16:00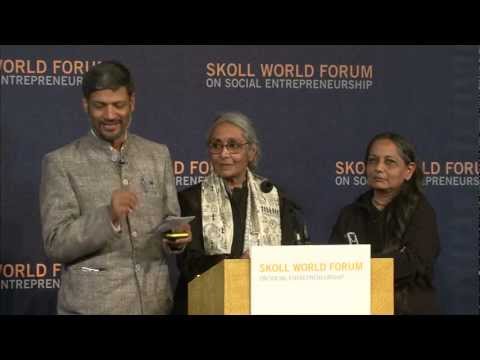 Fri, April 16, 2010; 14:30 - 16:00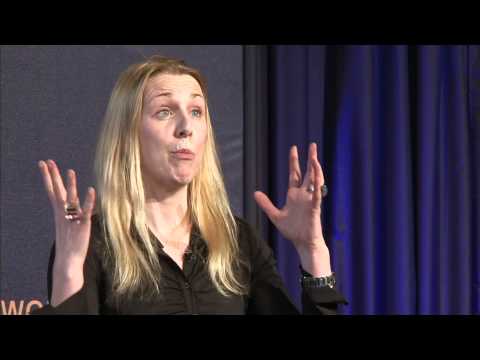 Fri, April 16, 2010; 14:30 - 16:00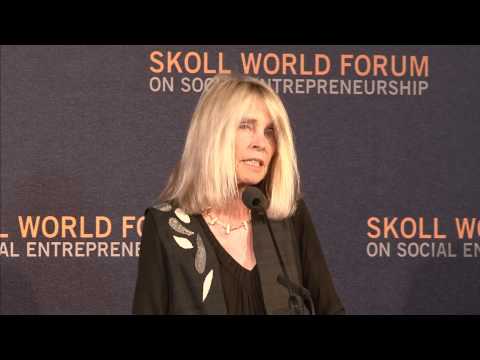 Fri, April 16, 2010; 14:30 - 16:00
Fri, April 16, 2010; 14:30 - 16:00

After an inspiring three days, attendees gathered for the closing plenary. Skoll Centre for Social Entrepreneurship Director Pamela Hartigan opened by talking about the idea of the heroic social entrepreneur. "'Is that not misguided?' I am frequently asked. 'Certainly it takes more than a visionary individual for his or her initiative to be successful.'"
Hartigan answered this question in her speech.
Then, Caroline Casey, Founder & CEO of Kanchi, shared her disability that surprised the audience, and how it's helped her become persuasive. Her talk, "The Power of Persuasion: Pulling in the Reluctant Collaborators," was uplifting and an example of how to be positive—whether you have a disability or not.
Aruna Roy, Nikhil Dey and Shankar Singh talked on "The Anatomy of a People's Movement." Roy said it's important to know what is going on in India, because if you don't, "You can't get your schooling, you can't get your medicines, you can't get your rations, you can't get anything."
Tim Smit, CEO of the Eden Project, talked about your vision in life. "We all sort of think death is optional, so we piss around wasting our lives away. You need to have the fire, to imagine how many birthdays there are from now until your death, and suddenly you think, 'When am I going to go to the Antarctic, when am I going to do that?' And suddenly you are fired up. So many people piss their lives up against the wall because they are too scared to take risks," Smit says.
The Skoll World Forum came to an end with words by Stephan Chambers, chairman of the Skoll Centre Standing Committee at Said Business School. Chambers offers some wisdom learned. "Intractable problems, even big, scary, recalcitrant, painful ones, are not intractable when subject to the power of truth, reconciliation and innovation," he said.
SPEAKERS