Opening Plenary Of The 2009 Skoll World Forum
Videos
Jeff Skoll Welcomes Guests to the 2009 Skoll World Forum
RELATED VIDEOS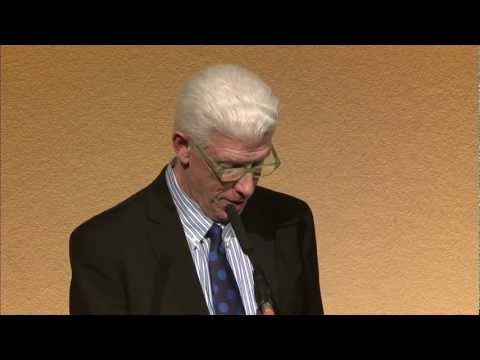 Wed, March 25, 2009; 17:00 - 18:30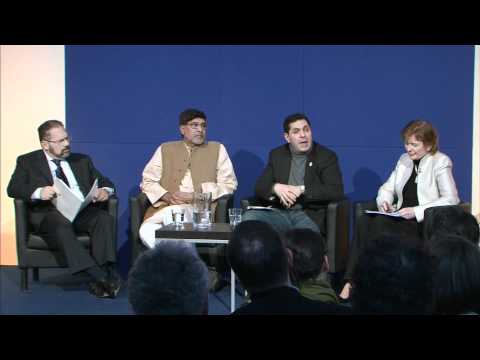 Wed, March 25, 2009; 17:00 - 18:30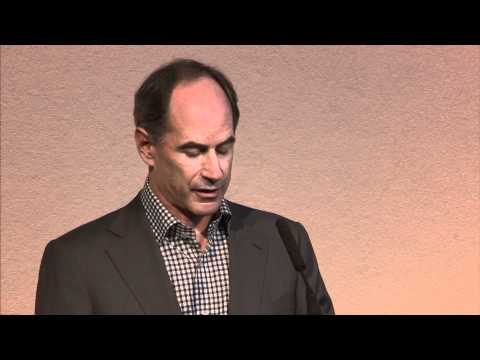 Wed, March 25, 2009; 17:00 - 18:30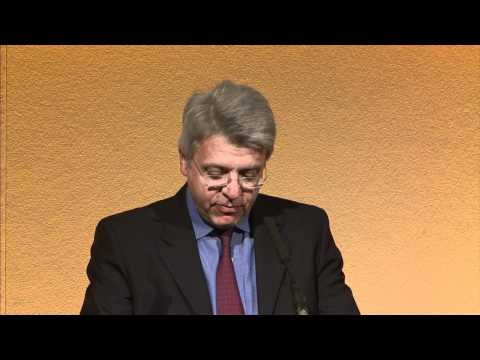 Wed, March 25, 2009; 17:00 - 18:30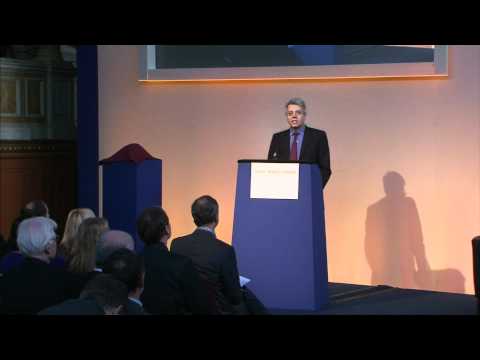 Wed, March 25, 2009; 17:00 - 18:30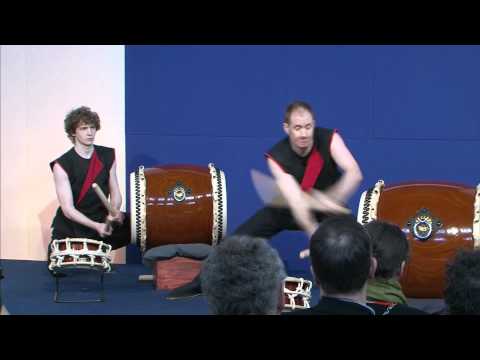 Wed, March 25, 2009; 17:00 - 18:30
Wed, March 25, 2009; 17:00 - 18:30

Taiko drumming's magical sounds set the stage for the 2009 Skoll World Forum. This performance by Taiko Meantime combined traditional Japanese rhythms and techniques with eclectic, original compositions.
Stephan Chambers, chairman of the Skoll Centre for Social Entrepreneurship, and Jeff Skoll welcomed guests.
Roger L. Martin, dean of the Rotman School of Management at the University of Toronto shared his findings of what qualities all great leaders share.
The opening plenary panel was called "Power to the People: Citizen Engagement and Social Transformation". The moderator is Ray Suarez of The NewsHour on PBS and panelists are Kailash Satyarthi, chairman, global March Against Child Labour; Daniel Lubetzky, founder and president, PeaceWorks Group; The Honourable Mary Robinson, president, Realizing Rights.
Kenneth Brecher, executive director of the Sundance Institute, ended the opening plenary with his talk, "Unfinished Portraits of Powerful Ideas." He discussed the significance of poetry and shared a powerful story about Stalin asking a woman to write a poem praising him in exchange for releasing her son.
SPEAKERS