Closing Plenary Of The 2009 Skoll World Forum
Videos
A Social Entrepreneur's Perspective On Power
RELATED VIDEOS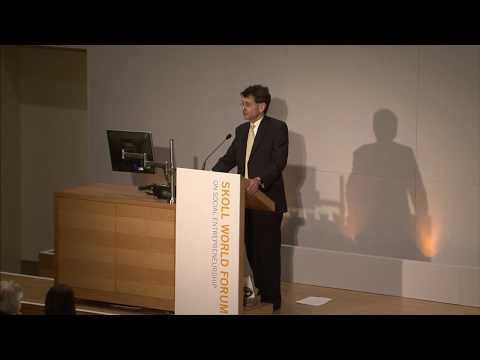 Fri, March 27, 2009; 14:30 - 16:00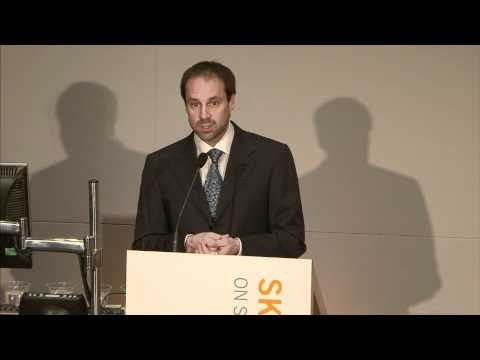 Fri, March 27, 2009; 14:30 - 16:00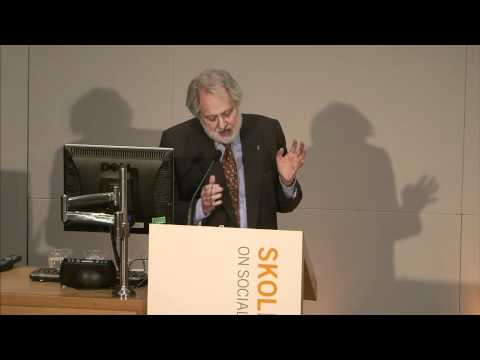 Fri, March 27, 2009; 14:30 - 16:00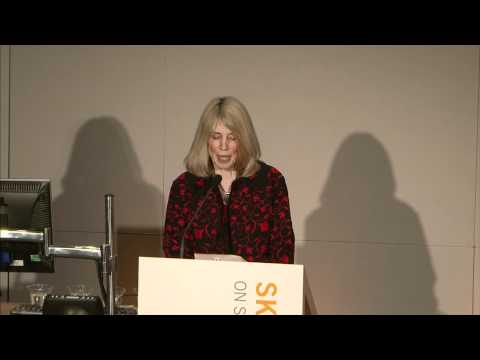 Fri, March 27, 2009; 14:30 - 16:00
Fri, March 27, 2009; 14:30 - 16:00

After an inspiring three days, the forum came to a close with inspiring talks.
Pamela Hartigan, Director of the Skoll Centre for Social Entrepreneurship, said that "we live in two realities."
Lord Puttnam of Queensgate, C.B.E., talked about "Citizens, Institutions and Shifting Power" and showed an emotional 7-minute video on the state of the education in the world and how we need to improve.
Soraya Salti, senior vice president MENA of INJAZ Al-Arab, gave "A Social Entrepreneur's Perspective on Power." She said we have drifted far from the days when education and learning was critical. "The education systems across the Arab world have failed its youth," she said.
Jeff Skoll said goodbye with his talk, called "Collective Power: A Call for Urgency," about urgency and hope. "Urgency is on an upward path. We've made some progress on the big challenges in the world, but each passing day raises the stakes," Skoll said.
Ending the Forum was Colin Mayer, Peter Moores Dean and Peter Moores Professor of Management Studies at Said Business School. "History is on our side," he said. "The great periods of institutional innovation have indeed emerged out of crisis."
SPEAKERS
Related