Opening Plenary Of The 2008 Skoll World Forum
Videos
The Dynamics of Working Cross-Culturally - Experienced Voices from the Field Panel Discusison
RELATED VIDEOS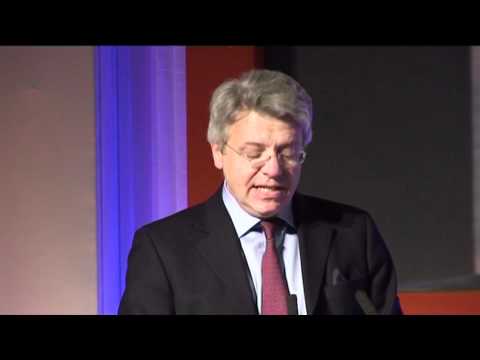 Wed, March 26, 2008; 16:30 - 18:30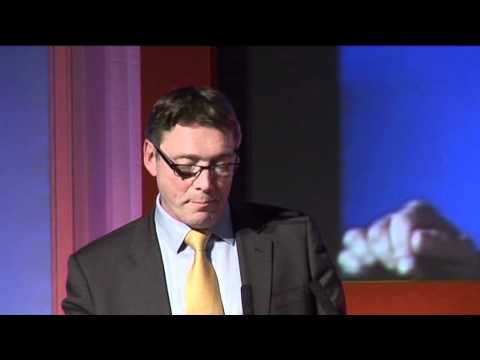 Wed, March 26, 2008; 16:30 - 18:30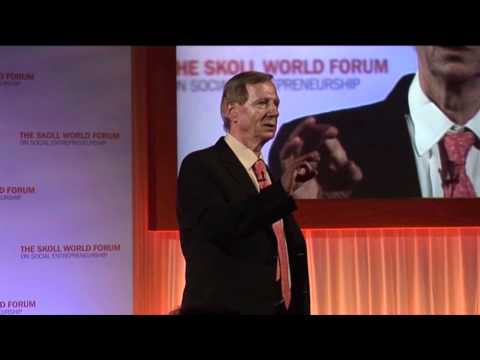 Wed, March 26, 2008; 16:30 - 18:30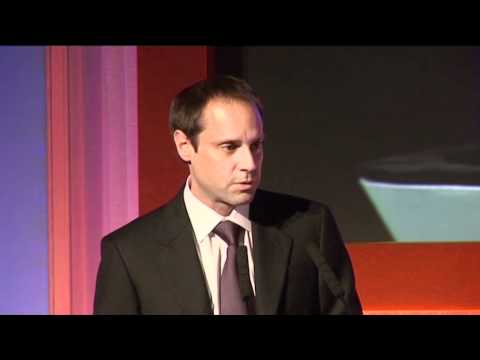 Wed, March 26, 2008; 16:30 - 18:30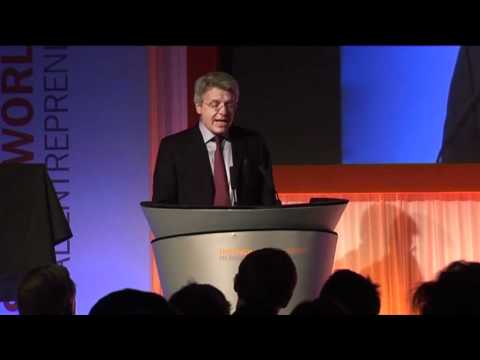 Wed, March 26, 2008; 16:30 - 18:30
Wed, March 26, 2008; 16:30 - 18:30

The 2008 Skoll World Forum kicked off with a warm welcome from Stephan Chambers, Chairman of the Skoll Centre for Social Entrepreneurship, and Jeff Skoll.
Lord Anthony Giddens of the House of Lords talked about the politics of climate change.
The opening panel was "The dynamics of working cross culturally – experienced voices from the field." Pat Mitchell, president of the Paley Center for Media is the moderator, Panelists included Nafis Sadik, MD, UN Special Envoy for HIV/AIDS in Asia and the Pacific; Karen Tse, founder and CEO of International Bridges to Justice, and Jody Williams, Nobel Peace Prize Laureate, Nobel Women's Initiative
Phil Hope, MP, parliamentary secretary, Minister for the Third Sector, spoke on Culture, Context and Policy Innovation.
Stephan Chambers gave closing remarks.
SPEAKERS
Related