Closing Plenary Of The 2008 Skoll World Forum
Videos
Reflections from a Cross Cultural Pioneer - Paul Farmer
RELATED VIDEOS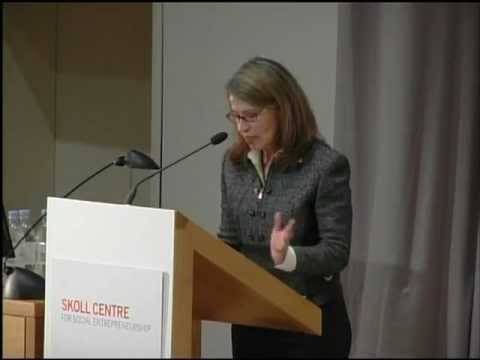 Fri, March 28, 2008; 11:30 - 13:30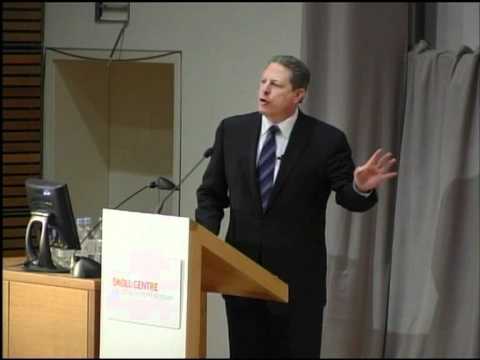 Fri, March 28, 2008; 11:30 - 13:30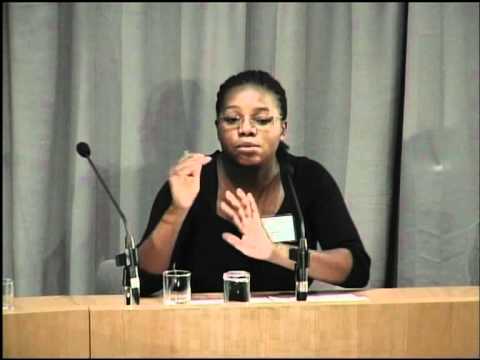 Fri, March 28, 2008; 11:30 - 13:30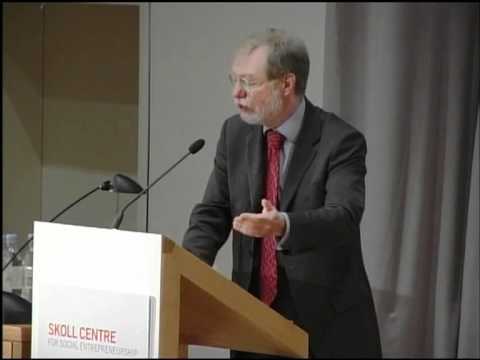 Fri, March 28, 2008; 11:30 - 13:30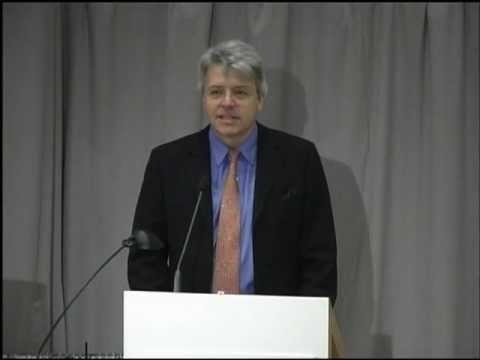 Fri, March 28, 2008; 11:30 - 13:30
Fri, March 28, 2008; 11:30 - 13:30

Three days of insights and inspiration, and the Forum came to a close. 
Stephan Chambers, Chairman of the Skoll Centre for Social Entrepreneurship, said goodbye.
Paul Collier, professor of economics at the University of Oxford, talked about, "Social Entrepreneurship and the Bottom Billion: Why the poorest countries are failing and what can be done about it."
The panel at the closing plenary was entitled: "Working Within Cultures and Contexts – Lessons Learned". David Bornstein moderated, and panelists were Rupert Howes, CEO of the Marine Stewardship Council; Fiona Muchembere, program manager of institutional development at CAMFED; Vicky Colbert, founder and director of Escuela Nueva Foundation, and Jacqueline Novogratz, founder and CEO of the Acumen Fund.
Paul Farmer, MD, PhD, Co-founder, Partners in Health shared his reflections of his work, especially working cross-culturally.
Al Gore, 2007 Nobel Laureate, former Vice President of the United States spoke about his work on the environment.
Ending the Forum was Sally Osberg, President and CEO of the Skoll Foundation who mentioned the first Skoll World Forum in 2004, saying that one of the ideas behind it was "The legacy of past transgressions — on the environment, on human possibility, on the common good — should not be passed to future generations."
SPEAKERS