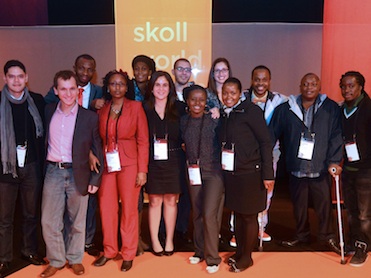 Young Leaders Reflect on Skoll World Forum
Through a partnership with The MasterCard Foundation, 13 Young Leaders from around the world had the opportunity to experience the Skoll World Forum On Social Entrepreneurship first hand. The MasterCard Foundation is an independent, global organization based in Toronto, Canada, with more than $9 billion in assets. Through collaboration with partner organizations in 46 countries, it is creating opportunities for all people to learn and prosper. The Foundation's programs promote financial inclusion and advance youth learning, mostly in Africa. Established in 2006 through the generosity of MasterCard Worldwide when it became a public company, the Foundation is a separate and independent entity. The policies, operations, and funding decisions of the Foundation are determined by its own Board of Directors and President and CEO. In this series, 10 of the Young Leaders reflect on their participation in the 2014 Skoll World Forum.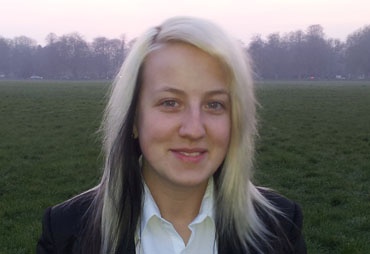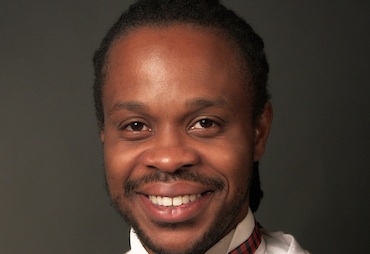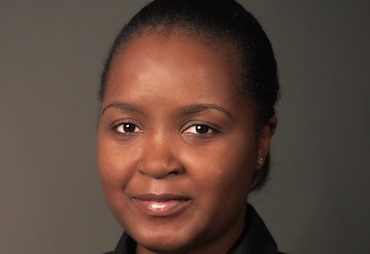 Country Director, Malawi and Riders International Vice Board Chairman, Riders for Health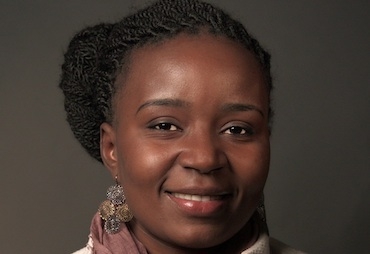 Coordinator Leadership, Camfed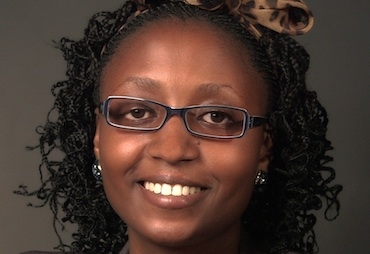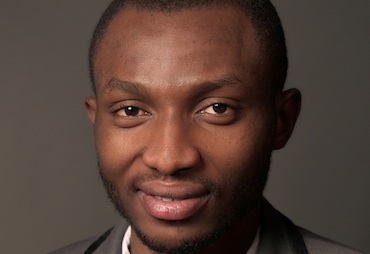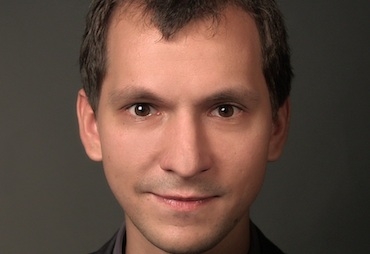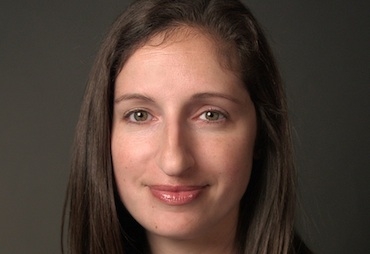 Young Leaders Reflect on Skoll World Forum
Inspirations from the 2014 Skoll World Forum

One Vision, One World

The Ambition of the Invisible Heart
Skoll World Forum: The Olympics of Social Entrepreneurs

My First Skoll World Forum Experience
The Moment I Felt I Was Not Alone!

Imagination Is A Powerful Tool

Fueling My Ambition in Three Action-Packed Days

The Warmth and Ambition of Community

Reflections on the Skoll World Forum
Recent Debates & Series