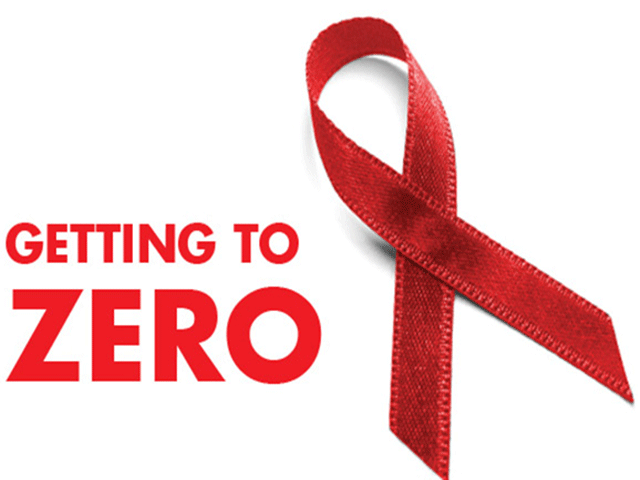 Up for Debate: What Will it Really Take to End AIDS?
According to the latest report by UNAIDS, new HIV infections have dropped more than 50% in 25 low and middle-income countries. Last week, U.S. Secretary of State Hillary Clinton unveiled what she described as a blueprint for an 'AIDS-Free Generation'. There may not be consensus on how best to tackle the AIDS pandemic, but it is impossible to doubt the depth of global commitment. However, while we celebrate this progress, we must still confront the challenges ahead. What will it really take to end AIDS? We asked some of the world's leading experts and innovators—representing the UN Global Plan, mothers2mothers, (RED), Riders for Health, ONE Campaign, the Center for Gender Health and Equity, and the Gates Foundation—to highlight key challenges moving forward, and how we can overcome them.

This debate was produced in partnership with Impatient Optimists at the Bill and Melinda Gates Foundation.

Debate Media Partner: This is Africa from the Financial Times Ltd.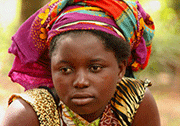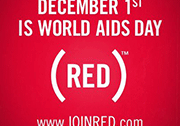 Chief of Staff & Policy Director, (RED)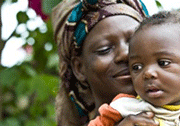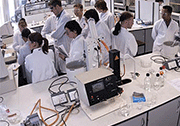 Director, HIV Program, Bill & Melinda Gates Foundation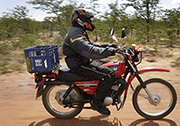 Director, Global Strategy, Riders For Health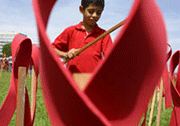 Global Health Policy Director, ONE

Up for Debate: What Will it Really Take to End AIDS?

The Global AIDS Response Must Have A Woman's Shape

(RED) - Fighting For an AIDS-Free Generation by 2015

Mentor Mothers: The Key to Reducing Mother-to-Child HIV/AIDS Transmission
(1 comment)
Turning the Tide on AIDS
In Our Fight Against HIV/AIDS, Transportation Can No Longer Be An After Thought

Tackling AIDS Requires More Financing, Coordination, and Momentum
(1 comment)

How We Can Eliminate New HIV Infections Among Children by 2015
(1 comment)
Recent Debates & Series