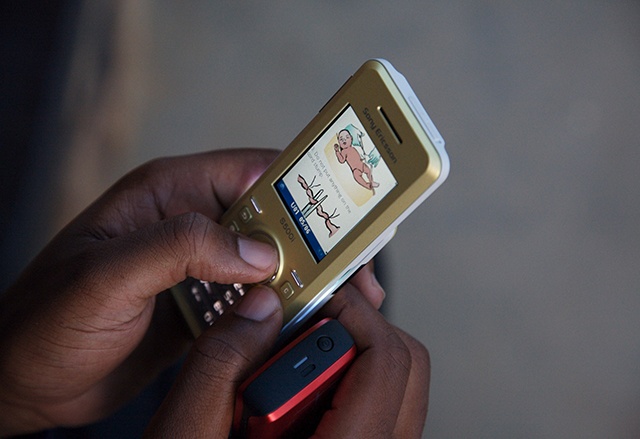 Up for Debate: How do we Cure mHealth Pilotitis?
mHealth has the potential to transform healthcare, particularly for the hardest-to-reach women and children around the world. The debate about exactly how, when, and in what form is alive and well. Successful pilots are in abundance, but most of the sector has been slow to reach scale. In short, the sector has a case of mHealth Pilotitis. In the first debate of a series on mobile health, the Skoll World Forum on Social Entrepreneurship partnered with Johnson & Johnson and Stanford Social Innovation Review to surface important lessons and learning from some of the world's leading organizations who have taken mHealth services to scale. This debate will also set the stage for a larger discussion on mobile for development at this year's Skoll World Forum in Oxford, UK.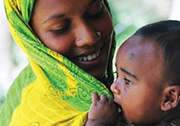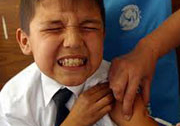 Senior Advisor to the Executive Director, Innovation, UNICEF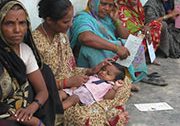 Director, Mobile Health Innovation , Grameen Foundation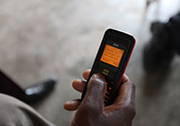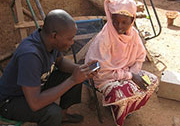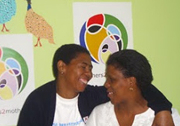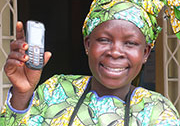 Up for Debate: How do we Cure mHealth Pilotitis?

To Reach Scale, You Need to Build Trust

Scaling Mobile Health Solutions the Hard Way
(1 comment)

The Role of mHealth in South Africa

mHealth: Moving Beyond Pilots to Scale and Impact

Scale Can Happen: The MOTECH Experience

Programme Mwana: Designing mHealth Programmes with Scale in Mind

mHealth: Not a Standalone Solution

Taking mHealth Applications to Scale

Answering "Who Pays?" Before Scale Up
Recent Debates & Series