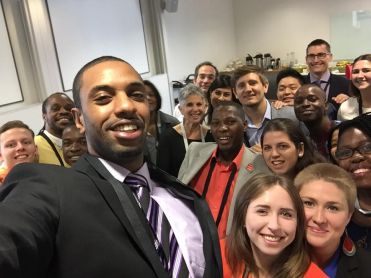 Nine Young Leaders Reflect on 2015 Skoll World Forum
The MasterCard Foundation and Skoll Foundation brought nine young leaders from nine countries to Oxford for the 2015 Skoll World Forum. They came to share their experiences, present their ideas on panel discussions, network with other social entrepreneurs and further develop their leadership skills. In this series they reflect on their experiences at the Forum. Also: watch a video about the young leaders.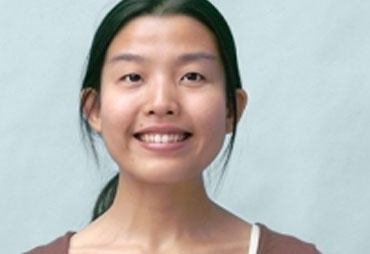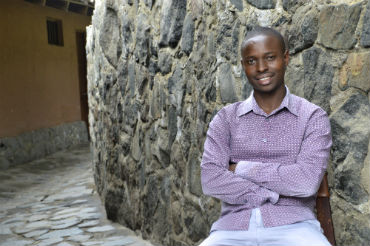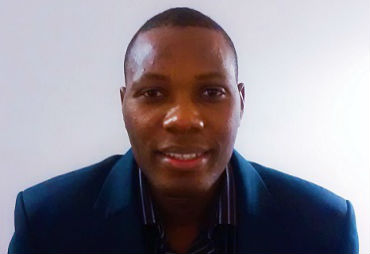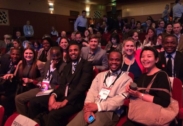 A Week Later and Still Inspired to Change the World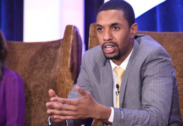 A Week Later and Still Inspired to Change the World
June 19, 2015 | 3189 views
Last month, I was provided an opportunity to travel to the historic Oxford, England for the 2015 Skoll World Forum. There, I was joined by over 1,000 social entrepreneurs who are working towards ending poverty and addressing some of the world's most profound social challenges. I was able to attend thanks to the vision and support of both the Skoll Foundation and The Mastercard Foundation, who sponsored the Young Leaders Initiative. As part of the program, I had the opportunity to work intimately with nine other young emerging social entrepreneurs from Africa, Cambodia, China, and England throughout the entirety of the conference.
Coming to the Forum, I did not know what to expect; I only knew that I would be discussing issues revolving around poverty. As a person who grew up in a single-parent, low-income home, I came convinced that I knew all that there is to know about poverty. In addition, as an Alumni and Advocate for YouthBuild, I thought I knew all that there is to know about storytelling. However, when I finally arrived and began having conversations with others and learned the art of storytelling from the Sundance Institute, I quickly realized that I had a lot to learn. I immediately became the student and took a seat in the back of the class – ready to learn and put aside my own ego. At one point, I felt shame and a deep sense of ignorance when I realized I was living in my own little bubble. I was so focused on poverty in America that I failed to recognize that the United States is only one small piece of a very large puzzle.
Some of the highlights of the Forum included networking with many of the world's social entrepreneurs and leaders, getting a tour of the many colleges of Oxford, and attending sessions regarding youth unemployment, the need for self-care and emotional healing in this field of work, and methods to scale up. Most importantly, my paradigm of the world shifted and I found myself caring about issues outside of America. I realized the shift during one of the lunch breaks: As I was scrolling down my Facebook newsfeed, I came across an article regarding turmoil in Zimbabwe. Before, I would have kept scrolling but when I saw it this time I thought, "Hey my friend, a fellow young leader, is from Zimbabwe." I started to ask myself, "Will this affect him when he goes back home? Will this affect his family?" In that process, I discovered my love for the world!
In addition, as I learned from all of the social entrepreneurs, one thing that really struck me was how they each viewed and embraced failure. I learned that failure was not the end but just the beginning of a new challenge to overcome. For example, while at the conference, I lost all my business cards and all those that I had collected from others. I felt like it was the end of the world. That same day I learned of the great work of Bassem Youssef, who was once the most popular television stars in Egypt, and then overnight, the government demanded his show be shut down and masses of people publicly protested against him. Despite it all, he continued to persevere and he is still respected by many across the globe for his work. Seeing failure as an opportunity for growth will help me as I aspire to be a social entrepreneur myself.
In closing, I would just like to reiterate how much I enjoyed being a part of this year's Forum. I am inspired to develop my own initiative and position myself to be a future Skoll Award recipient. I have a vision to address inequality in education and justice systems across the world.