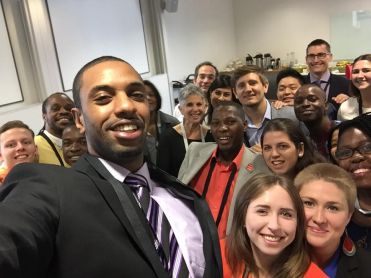 Nine Young Leaders Reflect on 2015 Skoll World Forum
The MasterCard Foundation and Skoll Foundation brought nine young leaders from nine countries to Oxford for the 2015 Skoll World Forum. They came to share their experiences, present their ideas on panel discussions, network with other social entrepreneurs and further develop their leadership skills. In this series they reflect on their experiences at the Forum. Also: watch a video about the young leaders.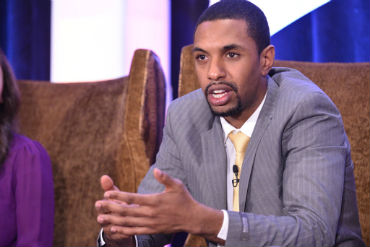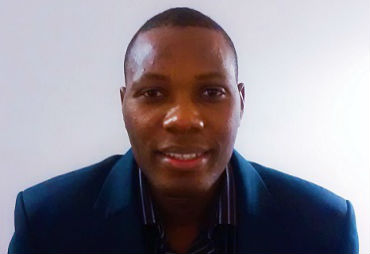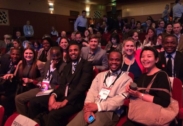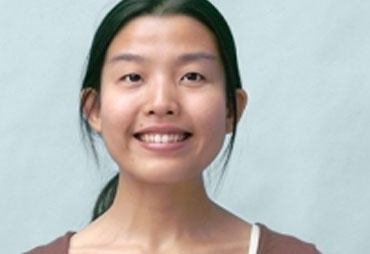 The Power of Belief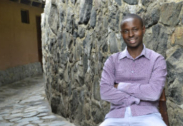 The Power of Belief
June 18, 2015 | 3393 views
Belief was this year's theme for the Skoll World Forum.  This really resonated with my own personal beliefs – I believe that the world can be a better place for all of us, and I believe that we can defeat poverty and raise human dignity.
This was my first time attending the Forum and hopefully not my last! I was among the 2015 cohort of Young Leaders, joined together with eight other young and ambitious social entrepreneurs. I spent time attending workshops organized specifically for us and listening to the inspiring stories of each and every young leader that was present.
When we attended the general sessions of the Forum, I was tremendously inspired as well, but in a different way.  I learned about amazing social entrepreneurs being celebrated for their impactful work, and I was able to hear from leaders working on girls' empowerment and the strides they were making. Included in the conversation was the wonderful Graça Machel – her words empowered and inspired us all.
I was encouraged to be in the midst of seemingly extraordinary people working hard to transform lives in different corners of the world. I was deeply encouraged to hear innovative solutions from people driven by the belief of a better tomorrow and what they had to say to help us.
For example, I heard a quote that stuck with me, which went something like this: "Action without knowledge is ignorance, and knowledge without action is selfishness." This made me reflect deeply on my personal leadership style and my work back home. Currently, I am the Founder and CEO of Kito International, a non-profit social enterprise that works with reformed street youth to enhance their livelihoods and enable them to be self-sufficient. The youth in our project are not designated as beneficiaries, but rather partners in building their future and the futures of their peers. I look forward to applying some of my knowledge directly into my organization and the young people who are our partners.
Thanks to the Skoll World Forum and The MasterCard Foundation for providing me and my fellow young leaders this amazing opportunity. The Forum offered me an opportunity to connect with potential funders and advisors and I am already following up with those contacts. Through this experience, I have grown my family of peers to global levels, and we will remain in touch to continue learning about the amazing work everyone is doing in their communities.