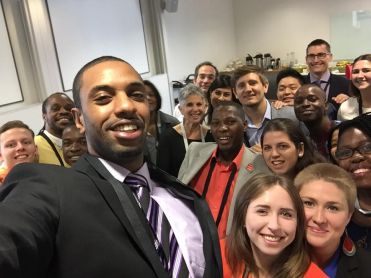 Nine Young Leaders Reflect on 2015 Skoll World Forum
The MasterCard Foundation and Skoll Foundation brought nine young leaders from nine countries to Oxford for the 2015 Skoll World Forum. They came to share their experiences, present their ideas on panel discussions, network with other social entrepreneurs and further develop their leadership skills. In this series they reflect on their experiences at the Forum. Also: watch a video about the young leaders.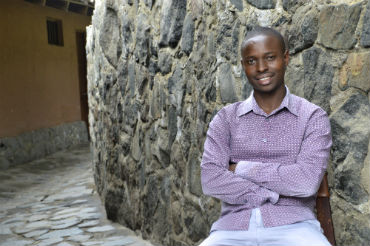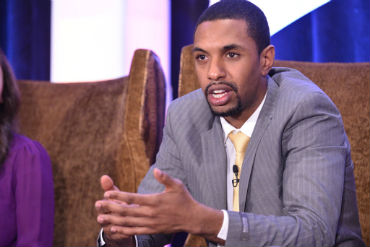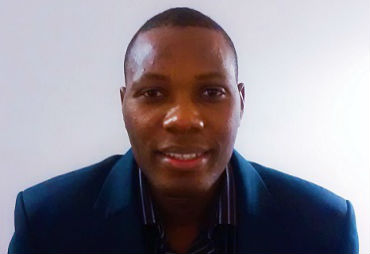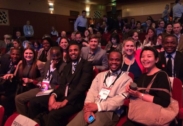 Reflections from China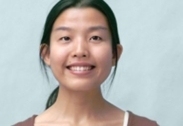 Reflections from China
June 17, 2015 | 3025 views
Shortly after my baby was born, I was sitting with my mom, tired from lack of sleep and I asked her, "Mom, what is the most essential thing you've valued in your life?"
My mom said, "Well, you have different priorities in different life stages. For me right now, it's happiness."
I followed-up, "What makes you happy?"
She replied, "When I achieve goals I have set for myself."
I thought about it and asked, "What if I don't even know my goals?"
Wisely, she replied, "You have to work on it yourself. And you need some sleep now."
With the above conversation ringing in my ears, I asked myself many questions while on the long-distance flight to Oxford, England, where I was about to join other young leaders at the Skoll World Forum. Jenny Bowen, the Founder of Half the Sky Foundation nominated me to be a part of the Young Leaders Initiative coordinated for young leaders at the Forum. I felt so lucky to have been chosen to attend. Despite my excitement, a nagging voice from deep inside asked, "Am I a leader?" What is the definition of a leader? I know it's different than a manager. I know leadership involves charisma that draws people to follow you. I thought to myself, "I'm not quite ready for this."
Luckily, I had traveled to England in my past and had really positive experiences. In fact, when I studied there in my younger years, I regarded England to be a good friend! They were some of the best days of my life (if I may say so), where I lived for a year purely on my desire to explore and meet new people. It was a year I framed in my mind as special and have kept deep in my heart. Like many people, I guess, I'm curious. I love the surprises that come with uncertainty and new people, but I also know myself, and I can cling to certainty as it is sometimes the easiest way. This new trip, at a different stage in my life, would prove to be just as intriguing.
When I arrived and started to engage in the program and with the other young leaders, I was blown away. This intense, carefully designed, well implemented, eye opening program really was meant for me! Our program helped me craft my own, personal three minute story using professionals in the field of storytelling. I was also able to use this new skill when I attended the general Forum sessions that were filled with global leaders making change nearly everywhere.
Our group spent the entire week together accompanied by several people from the Skoll Foundation and others who attended the Young Leaders Initiative the year before. We had our sessions on speech, body language, and the classic theory of a story arc. We practiced together before going to face a panel of experts for their advice. We proactively walked up to new people to introduce our work to practice our introductions.
I was immersed into great ideas, models, and people. I cheered for the Chinese Skoll Award winner Ma Jun of IPE, and every night I reached out to talk to new people. I have never felt more proud about the work I've been doing as I spoke to all these receptive audiences. I feel the firmness of it now. At the opening plenary, we were invited to see, talk, laugh, cry, enjoy, sing, and dance to the music. We did all that. We were brought together as sisters and brothers and were reminded that we are a family making change and that we can continue on this journey together.
It's not only the Development and Communication departments work to share stories – we all share that responsibility. We all represent our organizations and ourselves. And we will excel at what we believe.
I'm ready to serve, learn, and serve more. About the goals in life, isn't that an easier question now?