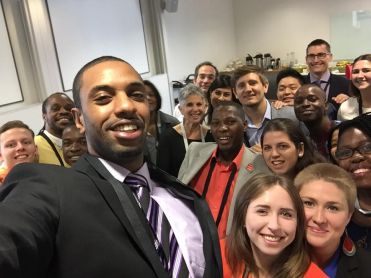 Nine Young Leaders Reflect on 2015 Skoll World Forum
The MasterCard Foundation and Skoll Foundation brought nine young leaders from nine countries to Oxford for the 2015 Skoll World Forum. They came to share their experiences, present their ideas on panel discussions, network with other social entrepreneurs and further develop their leadership skills. In this series they reflect on their experiences at the Forum. Also: watch a video about the young leaders.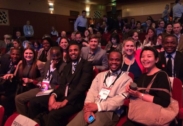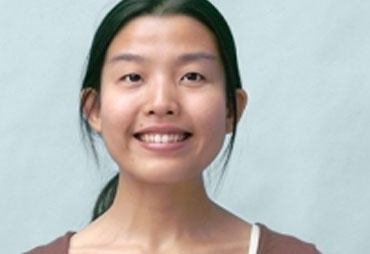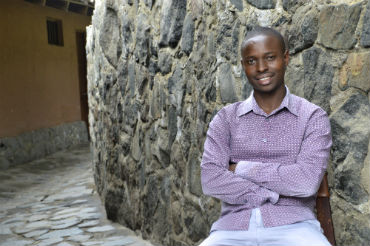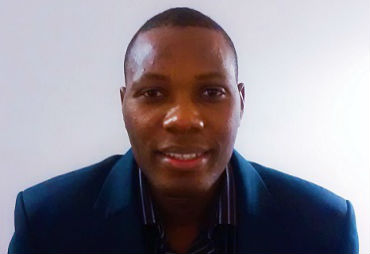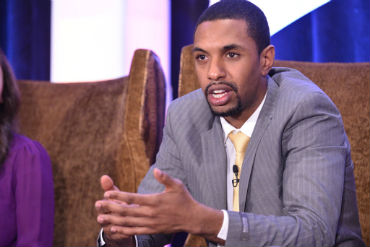 Simple Solutions Are Solving World's Most Complex Issues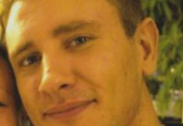 Simple Solutions Are Solving World's Most Complex Issues
June 16, 2015 | 3993 views
Who said it was impossible?
Gathering a group of villagers to work together and improve their community, increase their income and have a better life. Done.
Stop a fisherman from fishing in an area for two months, have him double or triple his catch after that. Done.
Open a training restaurant, train marginalized youth, get them well-paid jobs. Done.
Do you want me to continue?
I can. I've just met these people, and they've told me what they've done, and how it worked. It was simple. It took time, but it worked. It was in Oxford in April. People like you and me. They were open to talk to anyone about their work, or my work, or anyone's work. These people actually exist and more and more are coming. Working hard every day, for years and years, solely focused on achieving that impact and making a positive change for people and the communities around them.
All those years of hard work…do they have fun at all?
Oh yeah, some of them put fun into their work. They create clothes and hats made of condoms to encourage people to protect themselves during sex. They make funny photos of themselves on the toilet seat to promote sanitation and decrease open defecation. And studies say it works even better if you make the message funny and edgy. This session talks about their work.
It's remarkable to think that some solutions can be simple and that they can work.  Even when I question myself, the answer is still the same. I do believe these social entrepreneurs can change the world we live in.
You still don't believe me?
You should come to the Forum one day and watch the videos of the sessions.  Or maybe just look around you, there's someone who's doing what I am talking about right now.  One day they will also come to the Forum, they will get support from the Skoll community, they will link with others and make their simple solutions simply work even better. I'll keep on going and working on these solutions with my team, knowing that so many people who were in Oxford last month are doing the same, willing to share what they know, support each other and simplify all this complexity of trouble around us.