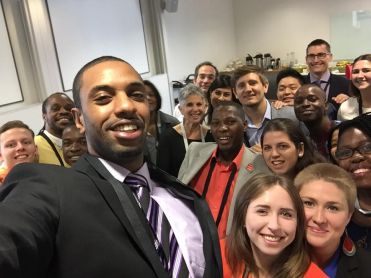 Nine Young Leaders Reflect on 2015 Skoll World Forum
The MasterCard Foundation and Skoll Foundation brought nine young leaders from nine countries to Oxford for the 2015 Skoll World Forum. They came to share their experiences, present their ideas on panel discussions, network with other social entrepreneurs and further develop their leadership skills. In this series they reflect on their experiences at the Forum. Also: watch a video about the young leaders.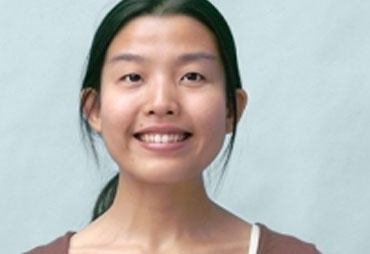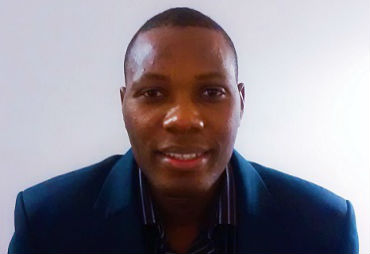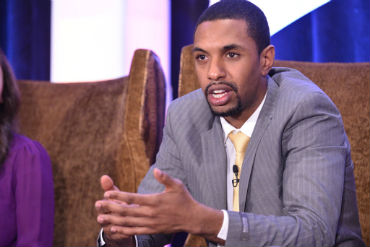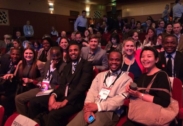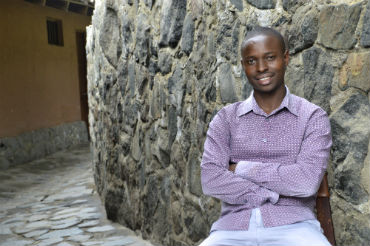 The Coding Pyjama Girl: My New Nickname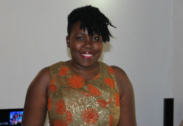 The Coding Pyjama Girl: My New Nickname
June 15, 2015 | 3032 views
I decided to embrace a new nickname I acquired at the 2015 Skoll World Forum – "The Coding Pyjama Girl." Before I got the email inviting me to join the 2015 Young Leaders Initiative, I didn't know about the program. By the end, I was known as the girl who is helping young women learn new skills from home by teaching them to code.  I looked at the invitation, and being true to my strength, which is OPTIMISM, I accepted the challenge.
Some would say my journey to the Skoll World Forum was doomed from the start. From a delayed flight that made me miss my connection, to spending a day in Dubai, to my very interesting arrival in Oxford the next day. Despite the bumpy beginning, I wanted to be true to my strongest instinct, so I made a decision to leave those negative things in the past and begin the Forum on a great and positive note. On the first day, each of the Young Leaders was nervous and reserved as we all observed personalities and behaviours of one another. But soon, the ball was rolling, as our colleague Jamiel connected us all with different bonding activities and we eventually loosened up.
I came to the Forum expecting to mostly share my story, but I learned something very important in Oxford…listening.  Stories are not only meant to be shared but also listened to. As a result of listening, I was able to meet a possible future partner, Idit Harel, who also teaches kids how to code and keeps them off the street in America. My experience allowed me to listen to stories from the other Young Leaders, and I realized that I am not in this alone. Before, I was never really sure if what I was doing was the right path for me, especially because I lost my parents and did not have voices to tell me they were proud of what I was doing. I got that chance when I attended the Forum. I felt like I had parent figures, who were also friends, encouraging my decisions.
For example, I met Dawn Porter, who may not realize just how much her comments raised my spirits even higher than they already were raised. She, among others, offered great critical advice on my personal story which will help me make connections within the world of social entrepreneurship.
I was with the Young Leaders for only a week but I am pretty sure I can describe each of them in detail. Everything they did and said just seemed so much smarter than anything in my mind. And I remember thinking, "I am so glad to be working on the same team as these guys and not against them!"
When I was younger, I asked my parents why they named me Regina, and my mother told me, "Because it means Queen and you are destined to be great." I am just starting to believe her. At the Forum, I met people who had done great things themselves yet regarded me as an equal and even praised me for the work my co-founders and I are doing. Now my friends can call me the "Rebel  Queen who teaches coding in her night wear…!"