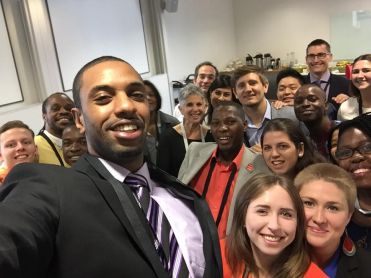 Nine Young Leaders Reflect on 2015 Skoll World Forum
The MasterCard Foundation and Skoll Foundation brought nine young leaders from nine countries to Oxford for the 2015 Skoll World Forum. They came to share their experiences, present their ideas on panel discussions, network with other social entrepreneurs and further develop their leadership skills. In this series they reflect on their experiences at the Forum. Also: watch a video about the young leaders.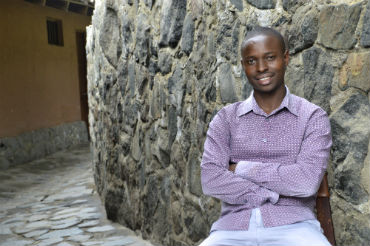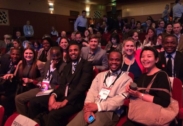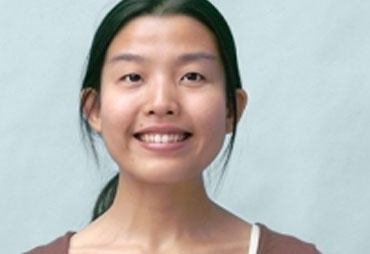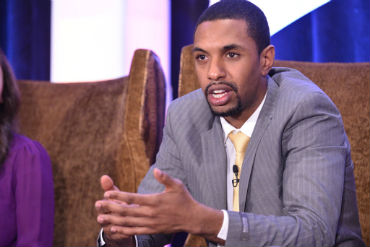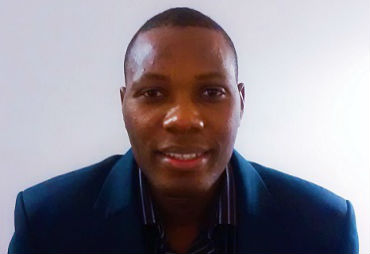 Feeling Like Part of a Family
Feeling Like Part of a Family
June 12, 2015 | 3436 views
My train journey from London to the Skoll World Forum in Oxford started, and I really didn't know what to expect.  I had an overwhelming feeling of self-doubt. Reading over the profiles of the other Young Leaders I would soon meet, I continued to question myself….Why had I been chosen as a Young Leader? I had managed to convince myself that the other young people were more impressive than me, and quite frankly, that I didn't deserve to be a Young Leader at the Skoll World Forum.
Meeting the Young Leaders and facilitators instantly eased my doubts.  From the moment we met, we were sharing stories and ideas, and learning things that we could take back to our own projects and work.  It was clear that whilst we are all from very different parts of the world, trying to solve very different problems, we actually all have very similar themes at the heart of what we do.
As Young Leaders, we were spoilt for choice.  Not only did we have access to the entire Skoll World Forum schedule, but we also had additional workshops planned, giving us the opportunity to meet Skoll scholars and practice our storytelling.  I learned storytelling is an essential skill for any social entrepreneur, so I was honoured that so many prestigious people came along to listen to our stories and offer us advice on how we could improve. Leaving the Skoll World Forum with the perfect way of telling my story is more than I could have ever hoped for, and I have already gone on to put the story in to practice when representing CDI Apps for Good at education conferences and events across the United Kingdom.
Over the course of the week, I had the opportunity to join a range of scheduled workshop sessions. I challenged myself to not only go to sessions that were relevant to my current role but actually opting for workshops that I had no previous experience in.  This opened my eyes even further to the potential future opportunities and the following quote stuck with me throughout my time at the Skoll World Forum.
"If not me, who? If not now, when?
For me, the most powerful part of the Skoll World Forum was the Skoll Awards for Social Entrepreneurship Ceremony. Having the opportunity to hear stories of all of the amazing winners and witnessing their passion to do good was truly inspirational. It was like a constant flow of spine tingling moments.
Overall, my experience of being a Young Leader at the Skoll World Forum was amazing and like nothing I could have ever expected. I arrived feeling slightly unworthy but left feeling like I deserved to be part of the movement. I've already put many of my learnings into practice and I'm sure I will continue to do so.  I'm glad to have a new group of worldwide friends who I can now call on for support, advice and a friendly catch up!