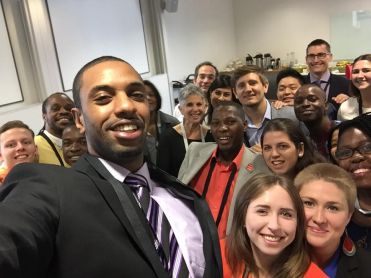 Nine Young Leaders Reflect on 2015 Skoll World Forum
The MasterCard Foundation and Skoll Foundation brought nine young leaders from nine countries to Oxford for the 2015 Skoll World Forum. They came to share their experiences, present their ideas on panel discussions, network with other social entrepreneurs and further develop their leadership skills. In this series they reflect on their experiences at the Forum. Also: watch a video about the young leaders.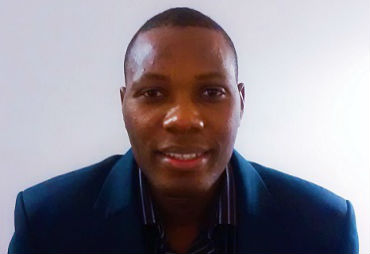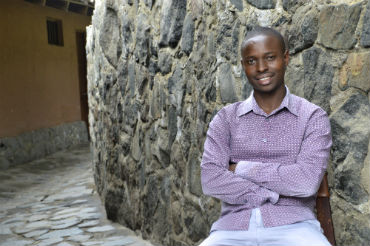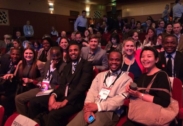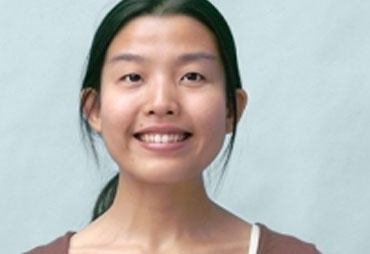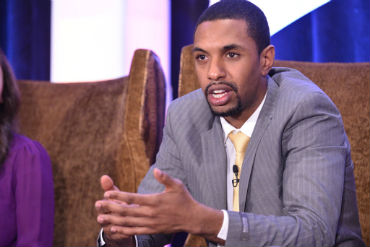 How the Skoll World Forum is Engaging Young People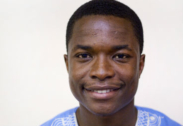 How the Skoll World Forum is Engaging Young People
June 11, 2015 | 3523 views
When I first read about the Skoll World Forum on Social Entrepreneurship two years ago, I was quickly drawn to its awesomeness. Never had I thought about the world's most distinguished social entrepreneurs deliberating on issues under one roof. The Forum has made this a reality. As a young person, my major point of interest was whether young people had an opportunity to take part in such a prestigious conference of more experienced individuals. Through my work with The MasterCard Foundation Youth Think Tank, it had become apparent to me that a lot of organizations are detached from young people and are unaware of the energy and fresh ideas they can contribute within the organization. My experience at the Skoll World Forum was different. Through the support of The MasterCard Foundation, a Young Leaders Initiative has been instituted as part of the Forum and young people are invited through the program to participate.
Being invited to participate and speak at the Forum was a dream come true. I had finally been invited to a conference whose participants were taking on the most pressing challenges and were revered by many around the world. It was an exciting but scary moment for me. Although I had done a lot of public speaking in the past, this was frightening, and I constantly found my hands shaking in an attempt to type the content of my speech. To me, I had to impress and make a strong case for young people. After several days of reflecting on what I was going to share, I realized the message was one that had to come from the heart; it had to be personal and speak to the plight of many young people from my side of the world – "no room for impressionist business," I said to myself. After this shift in mindset, a message came to me easier than I expected.
The thought of attending the world's largest gathering of social entrepreneurs was very exciting. On my flight from Chicago to London, I put together a strategy on how to navigate the large numbers of social entrepreneurs present.
My approach was centered on three main objectives: 1) Learning about their work, 2) Learning where they draw their inspiration, and 3) What keeps them going when things gets tough. The world today is plagued by several challenges that threaten our very existence. However, through the work of social entrepreneurs we move towards solving some these problems. We are constantly reminded that there is hope for a better and brighter future for the world's most marginalized communities. I wanted to know how these people create such large scale impact projects and possible ways to collaborate with the Youth Impact Workshop, the social innovation lab I spearhead in Ghana. At the Forum, I was inspired by these great minds and was convinced that I could do more than I was already doing. Seeing and hearing from thought leaders like Archbishop Desmond Tutu, Graça Machel, Jeff Skoll and Patrick Awuah made me reflect on why I was at the Forum and the need to maximize the network around me to improve my work.
During 'The Age Before Impossible: Young Voices, Big Dreams' session, the energy of young people came to the fore. I had a unique opportunity to share the story of my childhood in a small village in Ghana, and how that shaped my interest in youth development. A lot of social entrepreneurs share a unique story that transformed their lives and inspired them to work towards social good. Mine included seeing and experiencing challenges like the unavailability of schools, healthcare facilities, and safe drinking water and sanitation facilities – a cause which I am dedicated to working with other social entrepreneurs to make a thing of the past. I have started this process by continuously pushing myself to learn so I will constantly be empowered to change the world around me. The engagement of young people on this panel was a clear indication of how crucial young voices are in platforms like the Skoll World Forum. It also emphasizes the fact that young people can be seen, heard and make meaningful contributions to discussions around social change.