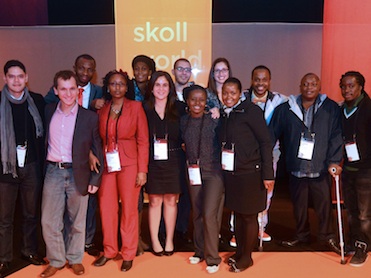 Young Leaders Reflect on Skoll World Forum
Through a partnership with The MasterCard Foundation, 13 Young Leaders from around the world had the opportunity to experience the Skoll World Forum On Social Entrepreneurship first hand. The MasterCard Foundation is an independent, global organization based in Toronto, Canada, with more than $9 billion in assets. Through collaboration with partner organizations in 46 countries, it is creating opportunities for all people to learn and prosper. The Foundation's programs promote financial inclusion and advance youth learning, mostly in Africa. Established in 2006 through the generosity of MasterCard Worldwide when it became a public company, the Foundation is a separate and independent entity. The policies, operations, and funding decisions of the Foundation are determined by its own Board of Directors and President and CEO. In this series, 10 of the Young Leaders reflect on their participation in the 2014 Skoll World Forum.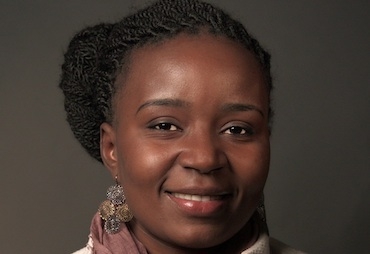 Coordinator Leadership, Camfed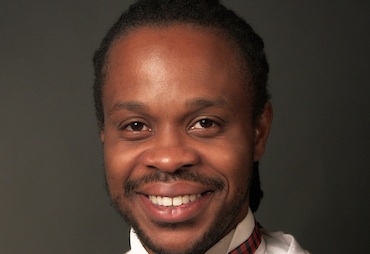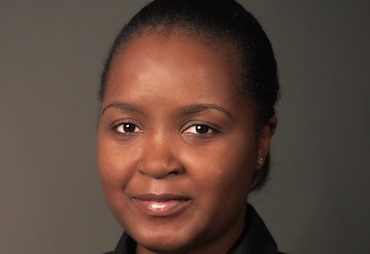 Country Director, Malawi and Riders International Vice Board Chairman, Riders for Health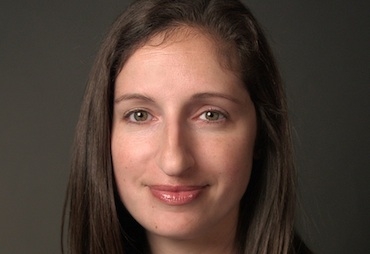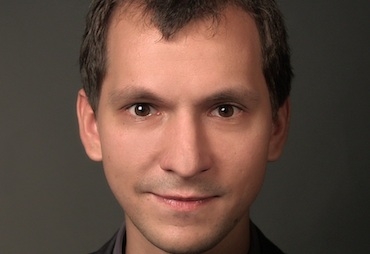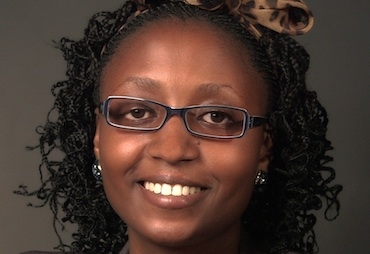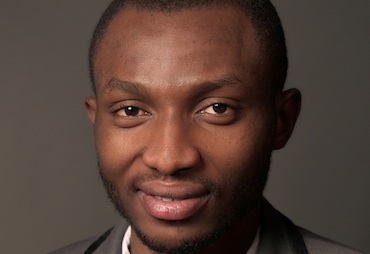 One Vision, One World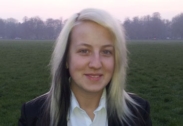 This year's Forum was such a wonderful platform for me to learn from a community of brilliant entrepreneurs from different parts of the world. Thanks to the MasterCard Foundation and the Skoll Foundation, and not forgetting my lovely mother organisation Camfed (Campaign for Female Education), for making my participation in this year's Forum a reality. It was an experience of a lifetime and a dream come true for me in Oxford.
In my small world and community (Nyohini) in Ghana, I knew I was a leader and I had worked with social entrepreneurs to lead change and touch lives, but little did I know that there are many more people out there in the world who are doing their best to make the world a better place to live in, because there is only one vision and one world. My first visit to the UK and to Oxford was such a wonderful one. I took home so much experience and many connections which I will forever live to share. I have been made a global citizen (a member of a worldwide community) now through my participation in the Skoll World Forum and I am so happy about that.
The first lesson I took home from the Forum was that we can never achieve our goals unless we work as a team. I realised that even though entrepreneurs who were at the Forum were personally powerful and influential, they still leaned on others to achieve their goals. This experience really touched my heart so much and I felt that together with likeminded people one can always achieve one's goals. Hence, I went home full of passion to work with other young people and to ensure that I work selflessly and not selfishly. I know with this new energy my work as a change leader is going to move to the top.
Second, I took home the understanding that leadership is all about serving your people and it is good to be an authentic leader (a person who is humble and a team player). I spoke on the topic of authentic leadership at the Forum and that panel can be watched at this link: http://shar.es/VKb3f. There are many leaders who do not know that their responsibility is to serve their people, so it has become my responsibility to ensure young leaders know their actual role while they are in and out of service. This will ensure a generation of leaders who have the right etiquette.
Third, I took home the fact that everyone can be a social entrepreneur in one way or another by learning to give back and developing a passion for helping other people. It does not matter how small or big your work may be, what matters most is the impact it has on the lives of other people. Therefore, it is my quest to continue my work as a social entrepreneur through the CAMA network (Camfed Association network – the alumnae network for young educated women leaders, who have benefited from Camfed's support) and encourage others to join me in touching more lives.
My way forward given all these experiences is to carry out motivational and inspirational speaking as well as counseling services to young people and others who need my services, especially amongst CAMA members and in areas where Camfed works. I will liaise with Camfed Ghana so that I can be featured in available platforms that will give me the opportunity to inspire other young people, especially young women. This will be part of my giving back to my community and grooming other leaders who will grow up to lead change and break the cycle of poverty in their communities.
I will also work on strengthening the CAMA network in Ghana and in all the African countries where CAMA exists, because I know that unity and team work is a key strength in development. I will do my best to go from district to district and country to country to share my experiences, inspire other young people, and build a pan-African CAMA network which will ensure that we keep working as a team to change and develop our communities.
Lastly, I will organise a leadership training forum for CAMA leaders and other young leaders in my community. This will go a long way to preparing a generation of leaders who will not abuse the trust and power given to them. If we have one common vision we will be stronger than before; as a united network we shall touch the sky and do great things. This is our time and nothing can stop us now, CAMA all the way – ONE VISION, ONE WORLD!