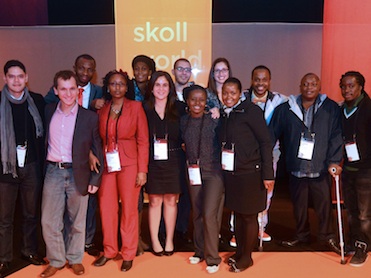 Young Leaders Reflect on Skoll World Forum
Through a partnership with The MasterCard Foundation, 13 Young Leaders from around the world had the opportunity to experience the Skoll World Forum On Social Entrepreneurship first hand. The MasterCard Foundation is an independent, global organization based in Toronto, Canada, with more than $9 billion in assets. Through collaboration with partner organizations in 46 countries, it is creating opportunities for all people to learn and prosper. The Foundation's programs promote financial inclusion and advance youth learning, mostly in Africa. Established in 2006 through the generosity of MasterCard Worldwide when it became a public company, the Foundation is a separate and independent entity. The policies, operations, and funding decisions of the Foundation are determined by its own Board of Directors and President and CEO. In this series, 10 of the Young Leaders reflect on their participation in the 2014 Skoll World Forum.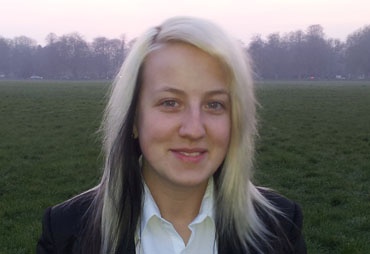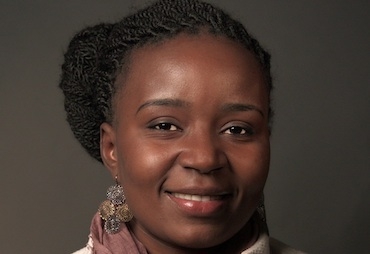 Coordinator Leadership, Camfed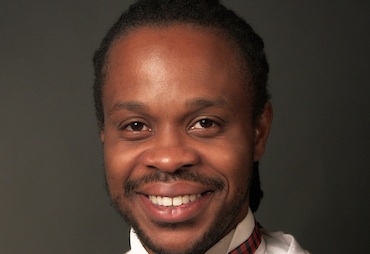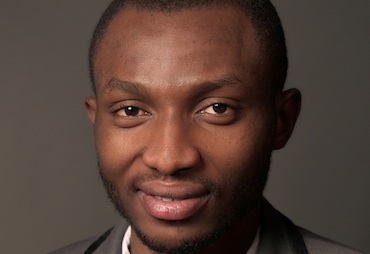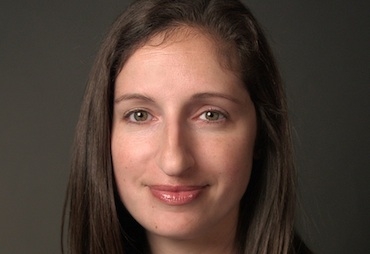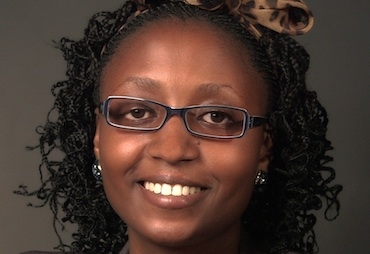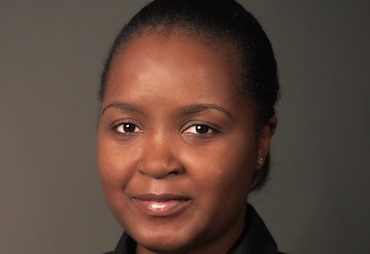 Country Director, Malawi and Riders International Vice Board Chairman, Riders for Health
The Warmth and Ambition of Community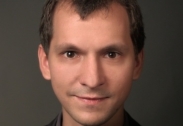 The Warmth and Ambition of Community
June 10, 2014 | 2869 views
Attending the Skoll World Forum was an inspiring experience. Beyond the scale of the event and the number of passionate and creative social entrepreneurs attending, as well as the incredible change they have already brought to the world and their ambition for the future… perhaps what I found the most impressive about the Forum was the warmth and generosity of its community. I felt privileged and humbled to attend these conversations, yet always genuinely welcomed and invited to contribute. This community is built on the simple idea that the challenges the world faces can only be addressed through collaboration.
While it may seem natural for social entrepreneurs to share that belief, I was particularly interested to see how many representatives of private, for-profit companies were also contributing to the conversations taking place. It seems like the private sector is increasingly seeking to be part of this movement: beyond Corporate Social Responsibility initiatives, many companies understand that their business can only benefit from work that makes the world a better place – or would inevitably end up getting hurt from having ignored key social or environmental issues.
This is encouraging news for the work we do at Friends-International with the ChildSafe Network: we believe that child protection should not only be the work of NGOs but that government, private companies and the community at large all have a role to play. In Cambodia and Thailand, we have been working for many years with the tourism and hospitality industries to lower the risks that children are exposed to in tourism destinations. Hotels, restaurants, travel agencies and even airlines have seen that this work was also in their best interest and have become active partners of our program. In Jakarta – which is less of an international tourism destination but where recent and tragic cases of abuse have been a brutal reminder to the local community that their children were also at risk – we are currently discussing with many companies whom we believe could play a role.
We are seeing this approach achieve clear results on child protection, and such partnerships could certainly play a role in addressing many of the world's most pressing issues. The importance of such collaboration needs to reach more decisions makers in the corporate sector, and the discussions that took place at the Skoll World Forum could be an important step in this direction.