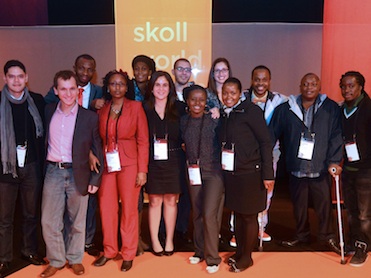 Young Leaders Reflect on Skoll World Forum
Through a partnership with The MasterCard Foundation, 13 Young Leaders from around the world had the opportunity to experience the Skoll World Forum On Social Entrepreneurship first hand. The MasterCard Foundation is an independent, global organization based in Toronto, Canada, with more than $9 billion in assets. Through collaboration with partner organizations in 46 countries, it is creating opportunities for all people to learn and prosper. The Foundation's programs promote financial inclusion and advance youth learning, mostly in Africa. Established in 2006 through the generosity of MasterCard Worldwide when it became a public company, the Foundation is a separate and independent entity. The policies, operations, and funding decisions of the Foundation are determined by its own Board of Directors and President and CEO. In this series, 10 of the Young Leaders reflect on their participation in the 2014 Skoll World Forum.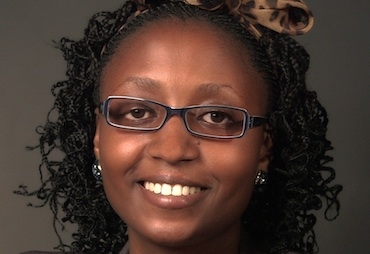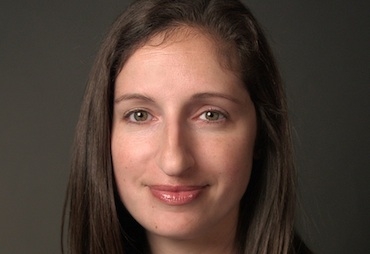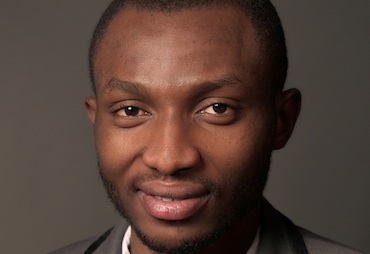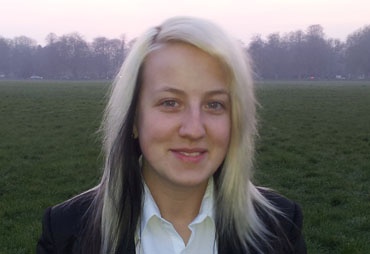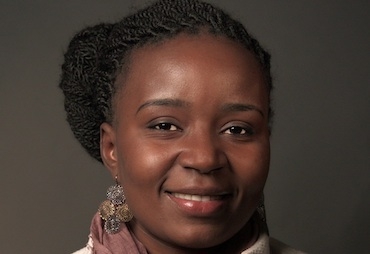 Coordinator Leadership, Camfed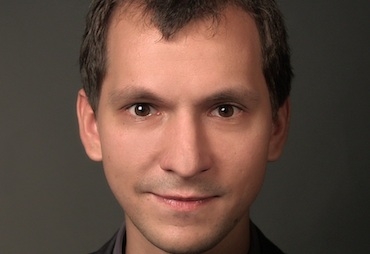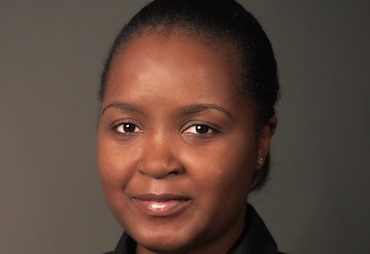 Country Director, Malawi and Riders International Vice Board Chairman, Riders for Health
Skoll World Forum: The Olympics of Social Entrepreneurs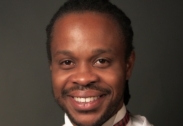 Skoll World Forum: The Olympics of Social Entrepreneurs
June 10, 2014 | 2726 views
I used to think that people with money (real wealth) make it, hoard it and keep the wealth within their immediate family. It is true that I have had some recent exposure to this world of philanthropy through the Aspen Institute's Opportunity Youth Incentive Fund but not at this level. I mean billionaires and millionaires willing to pledge half their earnings to social work.
It was explained to me that this is an effort on their front to help close the gap and the stigma of the 1 percent and the 99 percent. As much as I was taken aback by this, I could not help to realize through the engaging conversations that "they" are like I/us, wanting to make this world a better place for our children.
As the inspiration flowed throughout this world of Social Entrepreneurs, I was also humbled by the work and the struggles of the other young leaders from around the world. I actually felt blessed to be raised in the ghetto, across the street from the projects in a three-bedroom, converted basement and garage to accommodate 15 plus, people.
I listened to the stories of the young leaders surviving the slums of India and Africa, sharing a communal bathroom with no running water, the nearest school being 20 miles away whose parents had been KILLED because of what they believed in. This really made me swallow and take a deep breath. I felt convicted, remembering how upset I was with both sets of my parents because of what I went through as a youth realizing that there is no need for blame.
The spirit of hospitality and service to others made me feel right at home at the Skoll World Forum. My purpose in life is service and as I mentioned in my interview, Oxford is the Olympics of Social Entrepreneurs. Each person willing and able to pursue the life of service in many different ways at the peak of their careers challenging themselves and others to do and be more.
Weather it was Mr. JB and Mrs. D serving the other Social Entrepreneurs by way of facilitating a workshop and empowering us all to "Begin Within" and founding YouthBuild or the kid from the block looking for a way out.
I could go on but I do not want to write too long a post. #skollwf
Peace & LOVE
JLA