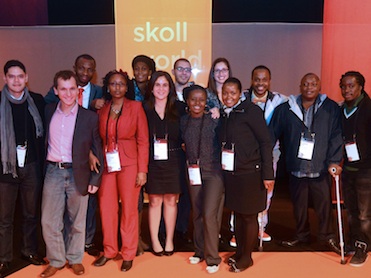 Young Leaders Reflect on Skoll World Forum
Through a partnership with The MasterCard Foundation, 13 Young Leaders from around the world had the opportunity to experience the Skoll World Forum On Social Entrepreneurship first hand. The MasterCard Foundation is an independent, global organization based in Toronto, Canada, with more than $9 billion in assets. Through collaboration with partner organizations in 46 countries, it is creating opportunities for all people to learn and prosper. The Foundation's programs promote financial inclusion and advance youth learning, mostly in Africa. Established in 2006 through the generosity of MasterCard Worldwide when it became a public company, the Foundation is a separate and independent entity. The policies, operations, and funding decisions of the Foundation are determined by its own Board of Directors and President and CEO. In this series, 10 of the Young Leaders reflect on their participation in the 2014 Skoll World Forum.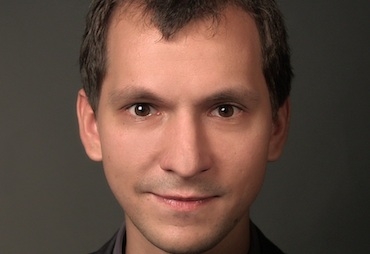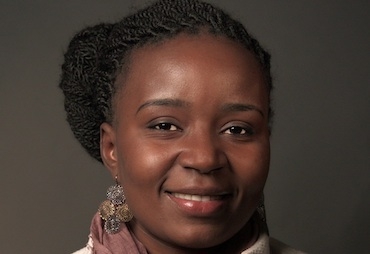 Coordinator Leadership, Camfed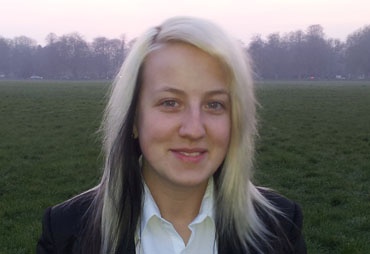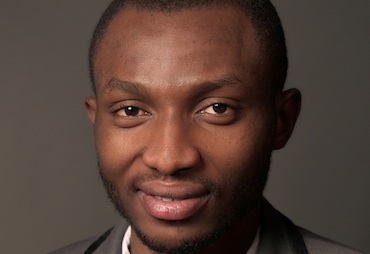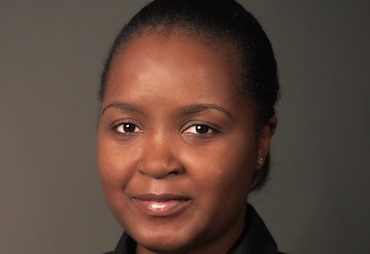 Country Director, Malawi and Riders International Vice Board Chairman, Riders for Health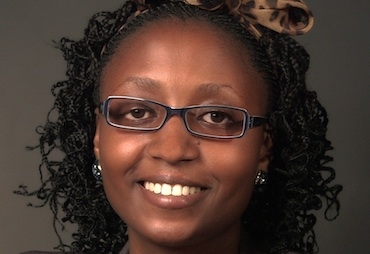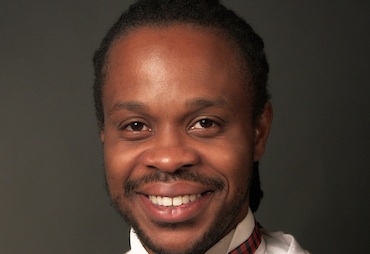 Reflections on the Skoll World Forum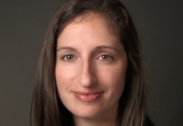 Reflections on the Skoll World Forum
June 10, 2014 | 2688 views
In the weeks preceding the Skoll World Forum, as I began to process the opportunity that lay ahead, I found myself often asking, "Who am I? Who am I to attend this prestigious conference? Who am I to represent our organization? Who am I to do this work?" I did what I could to prepare myself – researched the awardees, committed the schedule to memory, packed my bags – and boarded the plane to Oxford, nervous and excited.
When I arrived at the Forum and met my fellow Young Leaders, the question again surfaced. "Who am I to be part of this group of people brought together for this unique opportunity?" I was immediately touched by their stories of service from faraway places. How Marcel has devoted his work to empowering youth in Brazil through technology, how Rafia changes the trajectory of her community by teaching and organizing other Camfed alumna in Ghana, how Mahdi supports college age kids to build better prospects for themselves through business in Algeria, how Ghislain saves lives and builds futures for vulnerable children in Indonesia. The list goes on, 13 stories long, all filled with passion, humility and dedication. I was, and still am, in awe of the way my peers change the world. And while I am extremely proud of the work our organization, New Teacher Center, does to support kids and teachers to close the achievement gap and how confident I am in the impact we have, I still wondered about my place in the Young Leader group.
Throughout the week with my colleagues, my eyes were opened to the challenges humanity faces. Though I was not naïve coming into the Forum, hearing first-hand about the struggle to access clean water, the reality of the number of children forced into marriage, and the lack of educational opportunities, especially for young women, made these obstacles and many more impossible to ignore. The pain and challenges our brothers and sisters face around the world are enormous. I felt overwhelmed by the task and the work it would take to make the world a better place.
But amidst learning about what felt like insurmountable challenges, I also learned of stories of resilience, focus, and partnership resulting in achieving the impossible. Despite these tremendous obstacles, the Skoll World Forum was full of people, living evidence, who commit their lives to making the world a healthier, safer, more just community for all of us. Sitting in on sessions led by ambitious agents of change, I was amazed by how open the presenters and participants were to sharing their models of success and scale. Whether it was the leaders of Girls Not Brides, BLab or Jeff Skoll on stage, the message was clear – we cannot do it alone. If we want to solve these challenges, overcome these obstacles, for all people, we must work together and we must do it now.
After 4 days of inspiring opportunity after inspiring opportunity, from receiving feedback from Wendy Levy and her expert panel about storytelling to being moved to tears by Miri Ben-Ari's hauntingly telling musical performance to watching and deconstructing Jehane Noujaim's The Square and much more, my Skoll World Forum experience culminated in the Young Leader farewell reception. One at a time, my new friends, feeling much more like family than colleagues, stood up and shared their appreciation for our time together. As each Young Leader spoke, synthesizing our week, I felt my initial, persisting question shift. The investment, both financial and otherwise, the Skoll Foundation and the MasterCard Foundation were making in us slid into perspective. We were brought here because it is our job to move this work forward. It is our job to take what we have learned and turn it into action.
At first, I had thought, "Who am I to do this work?" Now, after a week at the Skoll World Forum with the other Young Leaders, I've learned, "Who am I not to?"