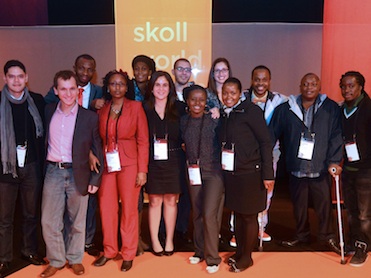 Young Leaders Reflect on Skoll World Forum
Through a partnership with The MasterCard Foundation, 13 Young Leaders from around the world had the opportunity to experience the Skoll World Forum On Social Entrepreneurship first hand. The MasterCard Foundation is an independent, global organization based in Toronto, Canada, with more than $9 billion in assets. Through collaboration with partner organizations in 46 countries, it is creating opportunities for all people to learn and prosper. The Foundation's programs promote financial inclusion and advance youth learning, mostly in Africa. Established in 2006 through the generosity of MasterCard Worldwide when it became a public company, the Foundation is a separate and independent entity. The policies, operations, and funding decisions of the Foundation are determined by its own Board of Directors and President and CEO. In this series, 10 of the Young Leaders reflect on their participation in the 2014 Skoll World Forum.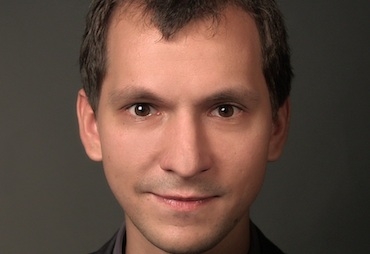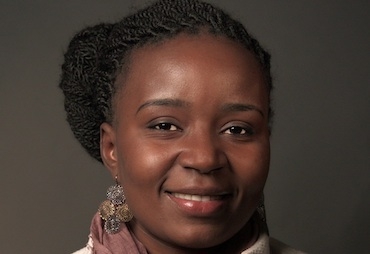 Coordinator Leadership, Camfed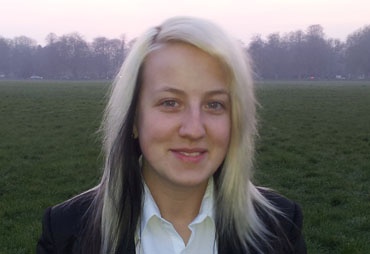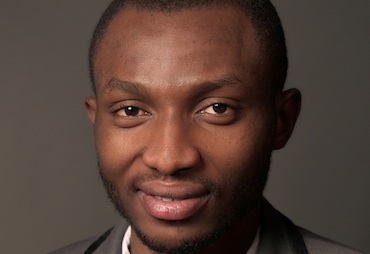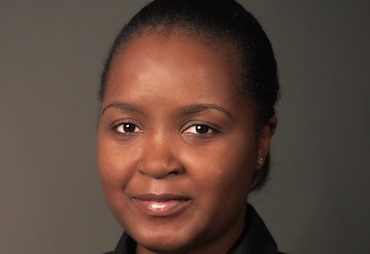 Country Director, Malawi and Riders International Vice Board Chairman, Riders for Health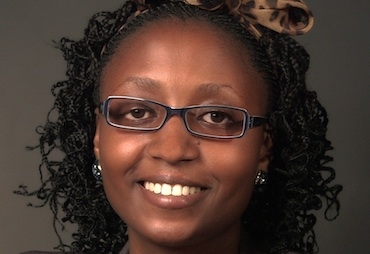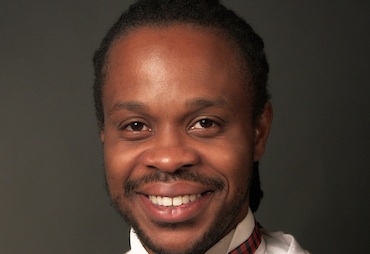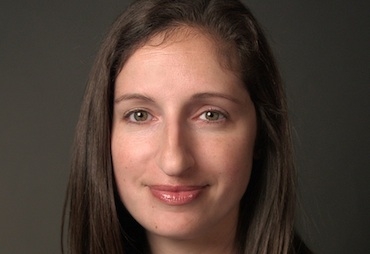 Inspirations from the 2014 Skoll World Forum
Inspirations from the 2014 Skoll World Forum
June 10, 2014 | 2928 views
Attending the Skoll World Forum is something I never imagined would be within my reach, given the prestigious standing the event has within the field of entrepreneurship! But here I was, about to begin an all-expense-paid trip to Oxford to join other young people who were attending the Skoll World Forum for the first time as part of the MasterCard Foundation supported Young Leaders Initiative.
During the Young Leaders Initiative sessions, I was able to interact and learn from my peers who are engaged in different strands of development work in their spheres of influence. I saw and was inspired by what ambition can do amongst young people if given an opportunity to dream and live their dreams. It was a rare opportunity to meet lots of people who fill you with hope, the fire of positive thinking and doing. My ambitions just got bigger!
It was validating for my work to be given an opportunity as a speaker in one of the sessions: Interesting Voices, Innovative Ideas, Ambitious Outcomes. I learned a great deal about the power of storytelling. Telling my story, the story that defines the work that I do and why I founded Action Network for the Disabled couldn't have been easier: I am a Kenyan who runs a non-profit dedicated to helping young people with disabilities in Kenya achieve their dreams through economic empowerment projects, sports, health and leadership training. I got a number of people interested in working with me to support my work in one way or the other as a result, and these discussions are ongoing.
I also made incredible friends, was inspired further by the likes of Richard Branson and Jeff Skoll, amongst other social entrepreneurs, who were at the Skoll World Forum. I am going to take the lessons learned and inspiration I received back to my work. It is going to remain my life mission to be interested in solving the problems that are immediate in my environment.
Being a part of the family of entrepreneurs during the Skoll World Forum was the best gift to happen to me this year and I will cherish those moments a great deal.
I want to thank the MasterCard Foundation and the Skoll Foundation for making this experience possible for me and the others who attended the forum as part of the Young Leaders Initiative.