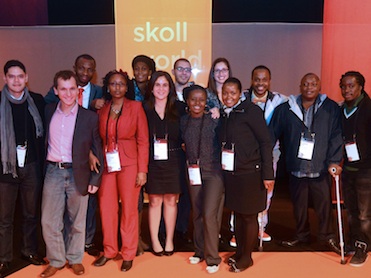 Young Leaders Reflect on Skoll World Forum
Through a partnership with The MasterCard Foundation, 13 Young Leaders from around the world had the opportunity to experience the Skoll World Forum On Social Entrepreneurship first hand. The MasterCard Foundation is an independent, global organization based in Toronto, Canada, with more than $9 billion in assets. Through collaboration with partner organizations in 46 countries, it is creating opportunities for all people to learn and prosper. The Foundation's programs promote financial inclusion and advance youth learning, mostly in Africa. Established in 2006 through the generosity of MasterCard Worldwide when it became a public company, the Foundation is a separate and independent entity. The policies, operations, and funding decisions of the Foundation are determined by its own Board of Directors and President and CEO. In this series, 10 of the Young Leaders reflect on their participation in the 2014 Skoll World Forum.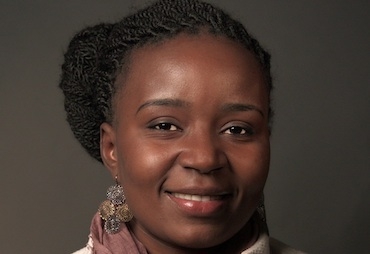 Coordinator Leadership, Camfed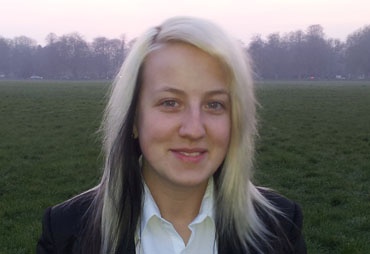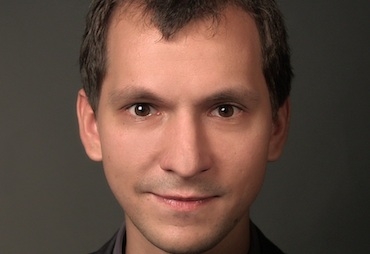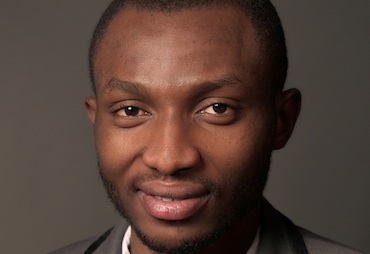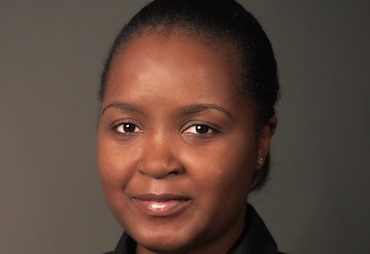 Country Director, Malawi and Riders International Vice Board Chairman, Riders for Health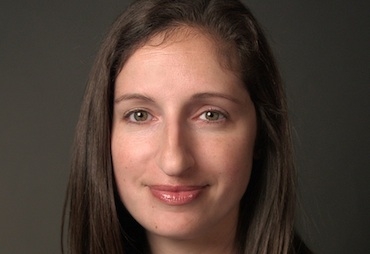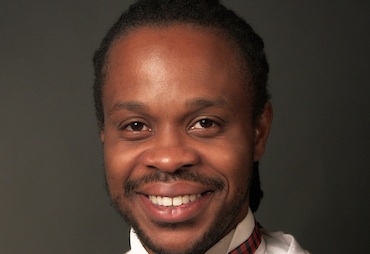 Imagination Is A Powerful Tool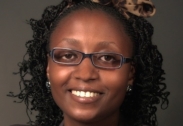 Imagination Is A Powerful Tool
June 10, 2014 | 2596 views
Imagination is a powerful tool, a motor for innovation and the first step for accomplishment. Having a dream is the first step toward reaching your goal. Let's imagine a world we wish to live in, and work hard to make it real. Our job is to make sure that future generations do not settle for less, and to have only the sky as a limit.
Let us ask ourselves – what is OUR dream for ourselves and for the community? Right now, imagine a world you wish to live in. What is it like? Let's have the ambition to think big and build our future in a way that helps us achieve that vision.
Inspiration comes in many ways. It is a huge blessing to learn from those who have made their way and proven it can work. At the Skoll World Forum, I learned that we can be successful at business ventures by focusing on financial returns and positive impact in the community all while developing our society. Social entrepreneurship is one way we can collaborate to resolve poverty issues by focusing on the impact we can make in the society, the change we can bring in people's life.
One of the phrases that inspired me most was: "You do not have to do well, before you do good". I started evaluating myself and realized I wasn't doing enough; I wasn't living up to my own potential.
I asked myself: "How will I change when I get back in Rwanda?"
Being a member of the MasterCard Foundation Youth Think Thank has given me a chance to understand my community, especially its youth. I interact a lot with young people, helping them to see their potential and collaborate with others to guide and support them in using their talents and skills. One of the things I like about Digital Opportunity Trust, where I work, is that we encourage young people to use their personal assets to create solutions to their problems by starting small and believing in themselves. We teach them: "If you can't invest yourself in your dream project, who else will get interested in investing in their time or money?" We teach them that they hold the key to their success.
Ambition is nothing less but to improve the state of the world. Let's encourage this positive ambition – an ambition that grows together, and focuses on helping us to solve and resolve the world's problem.