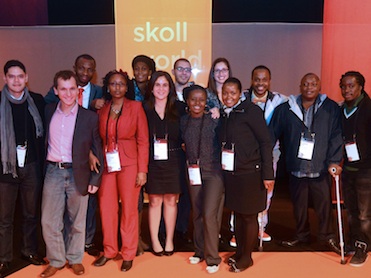 Young Leaders Reflect on Skoll World Forum
Through a partnership with The MasterCard Foundation, 13 Young Leaders from around the world had the opportunity to experience the Skoll World Forum On Social Entrepreneurship first hand. The MasterCard Foundation is an independent, global organization based in Toronto, Canada, with more than $9 billion in assets. Through collaboration with partner organizations in 46 countries, it is creating opportunities for all people to learn and prosper. The Foundation's programs promote financial inclusion and advance youth learning, mostly in Africa. Established in 2006 through the generosity of MasterCard Worldwide when it became a public company, the Foundation is a separate and independent entity. The policies, operations, and funding decisions of the Foundation are determined by its own Board of Directors and President and CEO. In this series, 10 of the Young Leaders reflect on their participation in the 2014 Skoll World Forum.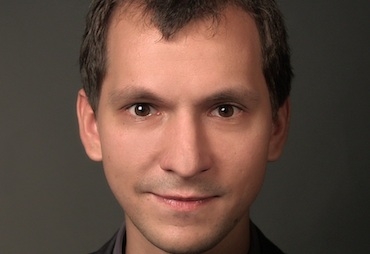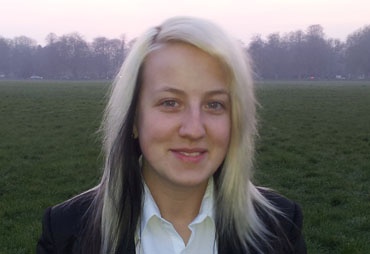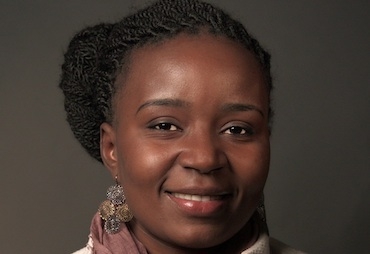 Coordinator Leadership, Camfed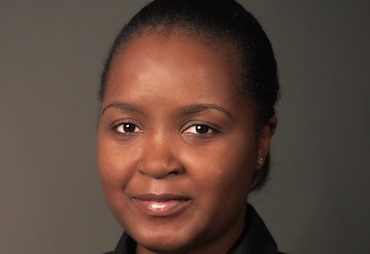 Country Director, Malawi and Riders International Vice Board Chairman, Riders for Health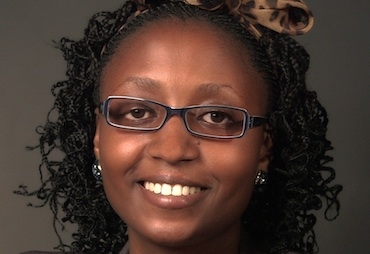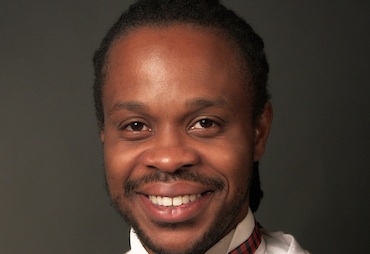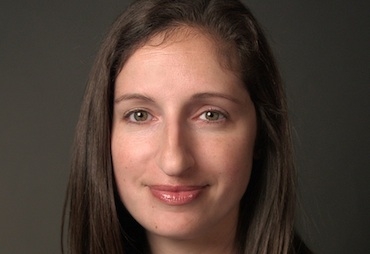 Fueling My Ambition in Three Action-Packed Days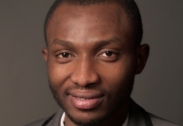 Fueling My Ambition in Three Action-Packed Days
June 10, 2014 | 3211 views
The 11th Skoll World Forum was a great opportunity for me to fuel my ambition of using technology to solve some of the world's biggest social problems.
This ambition evolved from my experience as a young entrepreneur facing some huge challenges while trying to create a technology venture in Nigeria. The speakers, the sessions and new friends that I made at the Skoll World Forum have helped me become more inspired to pursue an ambition that is value-focused.
During the opening ceremony speech by Jeff Skoll, I reflected on some of my actions in the past few months and asked myself a critical question: "What fuels my ambition or desire to accomplish a goal? Is it profit-oriented? Or the desire to help others?" These reflections helped me better shape my goals and vision in life to be more focused on solving some of the biggest social problems in the world today — rather than been profit-oriented.
It is amazing to see how an ambition to meet a critical need can lead to creating a product/service that will change the lives of people for the better. The work of Josh Nesbit (Medic Mobile) using mobile tools to bring healthcare to underserved communities is inspiring. The models that have been developed by Skoll Awardees like Josh will definitely serve as a blueprint for me as I search for technology entrepreneurs who are using similar innovative technology.
Everyone at the Skoll World Forum was inspiring. Every entrepreneur you meet wants to make a huge social impact in the world. And you never know who you are talking to and how this person may be able help you with your own project. Each person was either a potential partner, advisor, board member, investor or co-founder. The positive energy was fabulous; everyone was inspired to help make a major social change.
The Skoll Foundation's investment strategy – especially its team members, portfolio of companies and network – will be a resource for me as I set-up my impact investment fund. The foundation has an industry-proven methodology of identifying high potential entrepreneurs who are creating innovative solutions for developing economies. These resources are invaluable to me and will help fast-track my progress.
The biggest problem every entrepreneur faces is not necessarily creating the product or raising money from investors, but rather selling their products to customers. Scaling a social enterprise to reach significant numbers of people requires a lot of work and some luck. Speaking to the Skoll Awardees about how they were able to address this problem and scale their products/services to reach thousands of people was very useful. It was inspiring to hear the stories of other young leaders and learn about how they are currently making an impact in their respective communities.
My AMBITION in the next decade is to embark on a search for the most ambitious technology entrepreneurs on the African continent who are building tools that will help solve some of the most complex social problems in the region. Hopefully, these entrepreneurs will become the next Skoll Awardees.