The opening plenary was enjoyable: best Skoll Forum opening that I've attended. My fellow bloggers have captured many more of the details, so I'll focus on sharing my pictures and the mood. The weather was spectacular!
The exciting musician Salman brought his dynamic style with the guitar and got the crowd really going.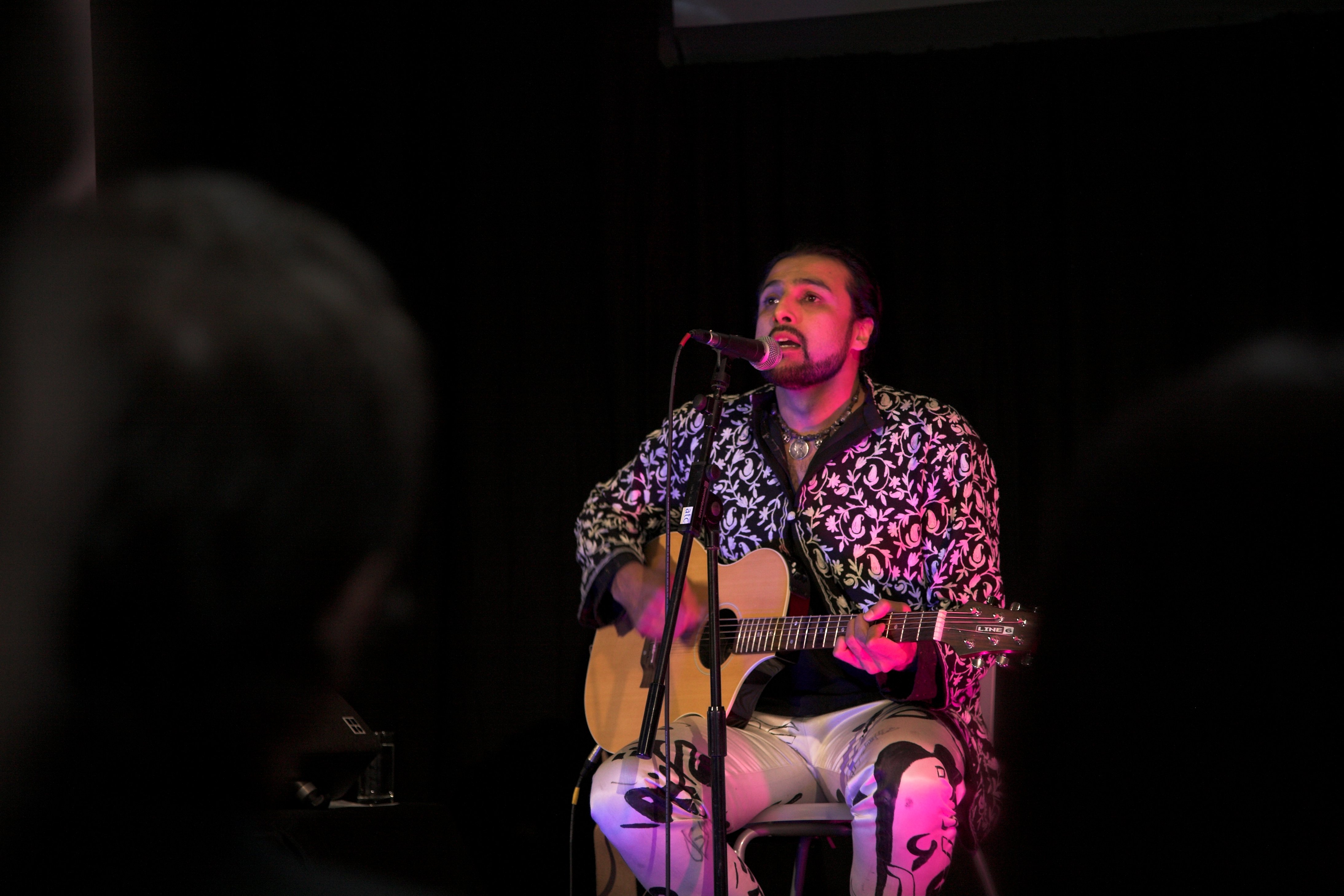 Pat Mitchell interviewed Muhammad Yunus, and he did what he does so well: make social action sounds completely obvious and straightforward. You feel like marching out and making it all happen!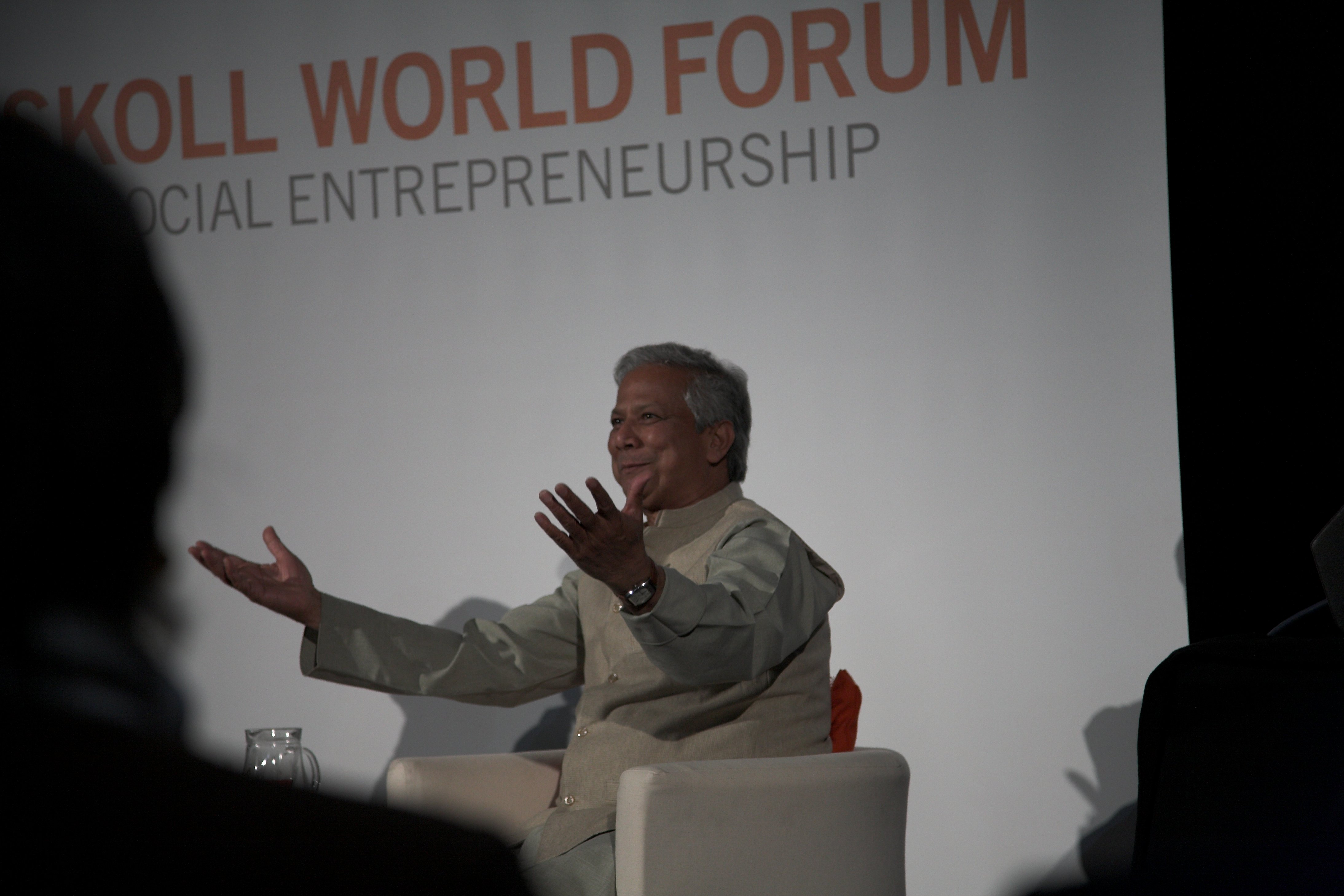 Queen Rania of Jordan is always an impressive speaker. She manages to deliver her messages so effectively, while phrasing her words in such a way that it's impossible to quote her out of context. It's an impressive art and skill, given the incredibly difficult circumstances of Middle East politics.
Read More - Skoll World Forum Event